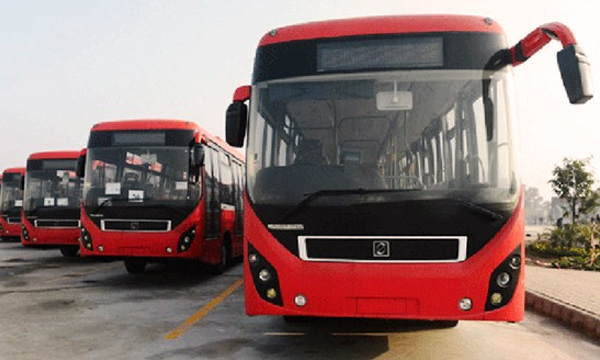 The Khyber-Pakhtunkhwa (KPK) government has decided to begin the Peshawar Metro Bus Service project in April.
The Director General of the Peshawar Development Authority, Manzoor Wattoo, announced in a press conference that the project will take around 10 months to complete and will become operational by December 2017 if the work remains on schedule.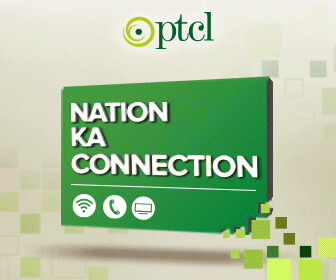 There will be 3 phases of the Metro construction. The first phase includes the construction of Chamkani-Balahisar track. The second phase will work on the Cantt-Aman Chowk track and lastly, the Hayatabad track will be completed in phase 3.
The construction of the Metro will be done in phases. The first phase of the construction includes the Chamkani-Balahisar track#KPKUpdates

— KPK Updates (@KPKUpdates) February 14, 2017
The Peshawar Metro Bus Project differs from the rest of the cities as it will not have any elevate section and the entire route will be at street level.
#Peshawar Metro Bus won't have any elevated section but instead the whole route will be at street level
#KPKUpdates

— KPK Updates (@KPKUpdates) February 14, 2017
Mushtaq Ghani, spokesman for KPK government reported to Imran Khan that the entire metro bus project would cost only rs.14 billion, however, reports claim that the revised cost is now stated as Rs.40 bn. There has not yet been any official confirmation on the cost by the KPK government.
Ghani also mentioned that the government does not require foreign donations or aid for the construction and all the funds will be completed by the government's financial resources.
Mushtaq Ghani added, "We will generate our own funds for Peshawar Metro Bus Service project that would be completed at a lower price as compared to that utilized in such projects in other cities in Punjab."
Nigar Johar Becomes Pakistan's Army 3rd Female Major General!
Stay tuned to Brandsynario for latest news and updates.