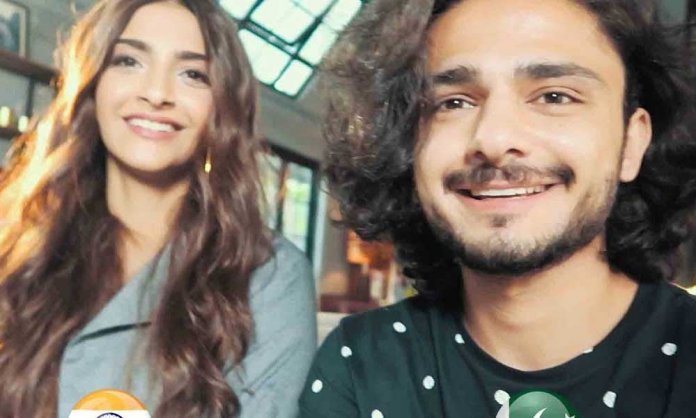 One of the most popular Pakistani YouTubers, Ukhano found himself in the eye of a social media storm and severe backlash for harassing several young women and reportedly trying to rape a young girl.
A tweet surfaced on social media where a netizen tried to reveal how the YouTuber had been trying to get to her.
Her post caught the attention of a number of other girls as well and they also came forward with their allegations of sexual violence.
Soon after, the Youtuber Ukhano finally broke silence over the issue and refuted all allegations, claiming that he had proofs against the accuser.
However, a famous Pakistani model Farwa Kazmi has recently stepped forward and revealed that Ukhano had also harassed her.
She took to her Instagram stories and posted:
I REMEMBER SEEING YOU BACKSTAGE WITH YOUR CAMERA TRYING TO GET CONTENT FOR YOUR VLOGS. I SAW WORK HARD, YOU SEEMED AMBITIOUS. SOON AFTER YOU GOT A LITTLE FAMOUS, WHEN WE HAD GOTTEN COMFORTABLE YOU, YOU STARTED CROSSING THE LINE. WE STILL THOUGHT YOU WERE HARMLESS AND IGNORED YOUR DIRTY JOKES. WE THOUGHT YOU WERE JUST SOME STUPID GUY WHO DOESN'T THING BEFORE SPEAKING.
Read her full post below!
What are your thoughts about Ukhano and the story?
Let us know in the comments section below.
For more updates and details, stay tuned to Brandsynario.
This story was first published on VeryFilmi.com.