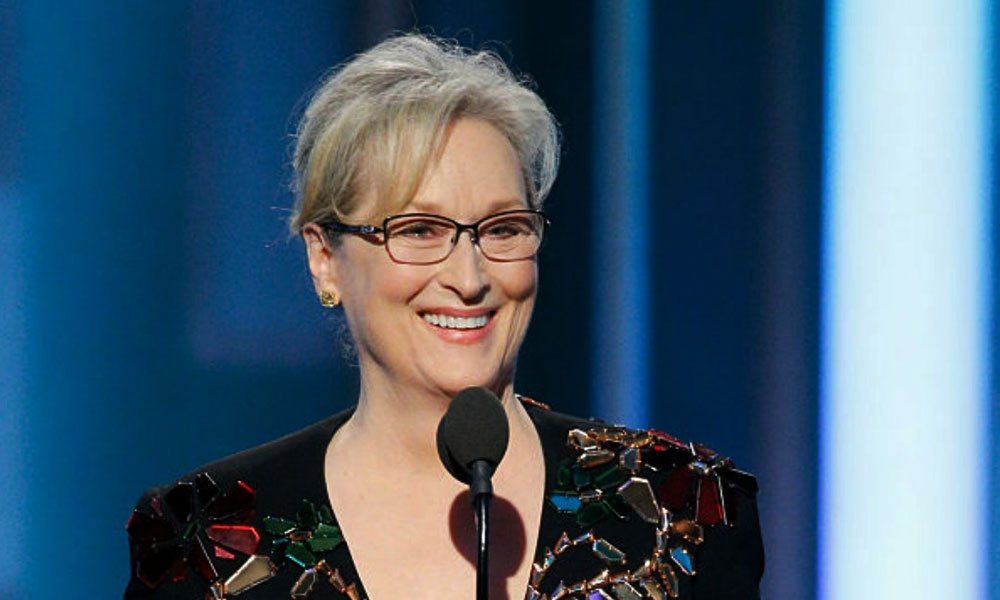 Acclaimed Hollywood actress Meryl Streep received the Lifetime Achievement Award at the Golden Globes for her exceptional contribution to the entertainment industry.
This is what the Hollywood legend, had to say during her acceptance speech,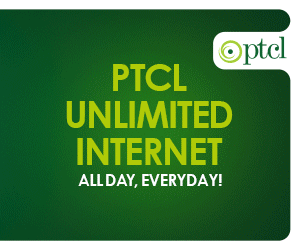 "This instinct to humiliate, when it's modeled by someone on the public platform, by someone powerful, it filters down into everybody's life, because it kinda gives permission for other people to do the same thing," she said. "Disrespect invites disrespect, violence incites violence. And when the powerful use their position to bully others, we all lose."
The powerful speech ignited a social media buzz and Streep garnered support from all over the world, admiring the courage to speak her heart out against the Political leader, Donald J. Trump and the way he had misbehaved and imitated a disabled New York Times reporter in 2015. Ms.Streep campaigned for Hillary Clinton during the 2016 elections.
Our very own Lollywood stars also took to Instagram and Twitter to show their support to the Power woman!
Here's what they posted!
Popular B-town Celebs also applauded Streep
— Anushka Sharma (@AnushkaSharma) January 9, 2017
Many things in Hollywood are "over-rated" – Meryl Streep's acting isn't one of them.

— Denis Leary (@denisleary) January 9, 2017
I started my career working with #MerylStreep. That experience set a standard to which I always aspired. A national treasure and fine woman.

— James Woods (@RealJamesWoods) January 9, 2017
Meryl Streep giving an epic and powerful speech at the #GoldenGlobes. 👏🏻👏🏻👏🏻

— Jesse Tyler Ferguson (@jessetyler) January 9, 2017
A true inspiration. Meryl, you beautiful soul. Thank you for using your voice to empower. #GoldenGlobes

— Alyssa Milano (@Alyssa_Milano) January 9, 2017
I HAVE NEVER LOVED MERYL MORE. BRAVO. WELL SAID.

— Emmy Rossum (@emmyrossum) January 9, 2017
But then again, there were those who thought otherwise
This Meryl Streep speech is why Trump won. And if people in Hollywood don't start recognizing why and how – you will help him get re-elected

— Meghan McCain (@MeghanMcCain) January 9, 2017
The reactions of the night award goes to #MelGibson and #VinceVaughn #GoldenGlobes pic.twitter.com/YzdvAJUoej

— Andrew Autio (@AndrewAutio) January 9, 2017
Watch Meryl Streep's acceptance speech at the Golden Globes Here!
What did you think of the powerful speech? Let us know in the comments below!
Golden Globe 2017: 10 Best & Worst Dressed Celebrities on the Red Carpet!
Stay tuned to Brandsynario for latest news and updates.