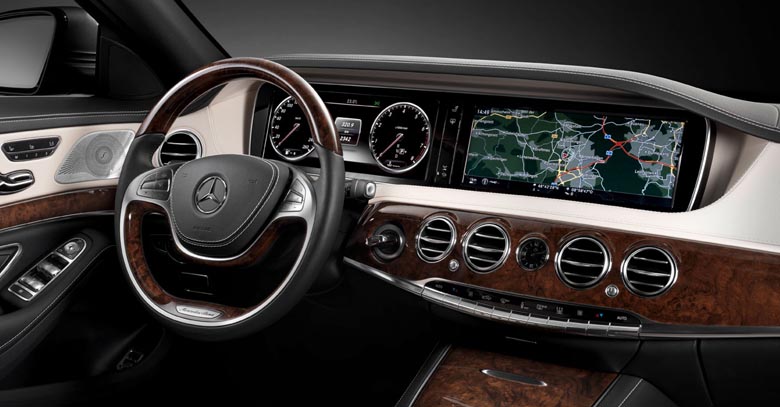 11 views
By Tooba Zaheer Shaikh
Mercedes-Benz recently announced 15 different E-class variants for the year 2014. The new E-class cars will have 8 sedans, 2 station-wagons, three coupes and two convertibles.
If this wasn't enough, there is also choice of two-wheel or four-wheel drive and gasoline or diesel engine.
The launch of the 2014 Mercedes-Benz line started this spring with sedans and station wagons, while the hybrids, coupes and convertibles will be launched soon followed by the diesel cars.
The base E250 will have a starting price of $52,325 with $925 destination charge, while the base E350 will have a base price $500 more than E250.
Mercedes-Benz expects the sales for diesel cars to increase from the previous 5% because of the four-wheel drive version added to the diesel car line. The Mercedes logo is perched on the hood in luxury cars. The sport version has it integrated with the grille.
Mercedes-Benz combines safety and driver assistance under the umbrella of Intelligent Drive, moving closer to autonomous driving.
The Intelligent Drive system includes cameras and sensors which allow the car to take control and avoid collision by steering, slowing or speeding up, if the driver fails to respond to the warning indicators.
Mercedes-Benz has captured 100 percent of the luxury wagon market in the US, because others have stopped producing wagons. Sales of wagons account for only 2% of the total sales, but Mercedes does not plan to abandon a loyal consumer base any time soon.