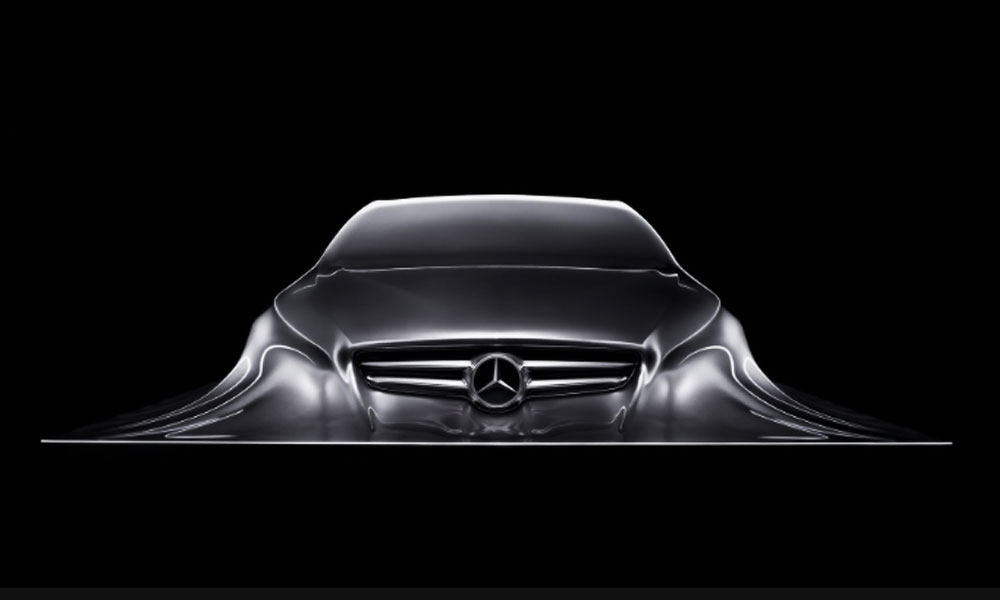 The 6th generation Mercedes-Benz S-Class has been revealed! The S-Class was the first car in the world to have adaptive suspension, air bags and even pioneered the concepts of seat belts! Which makes it one of the most iconic and legendary vehicles to have ever been created.
It has been almost 4 years and counting since Mercedes unveiled the sixth-generation S-Class, a car that set a standard for Mercedes. We can expect a facelift from the company soon with the BMW 7-Series and the launch of Audi A8 due for a refresh as well.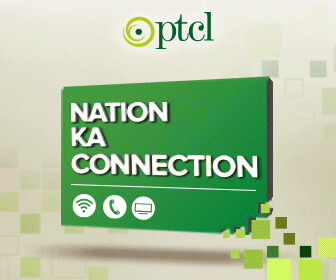 The Mercedes-Benz S-Class has been equipped with revised headlights, new grille, slightly more aggressive front bumper with chrome accents, new rear taillights, slightly different bumper and tailpipe design as well. The facelift has the same three-spoke steering wheel, which is in the S-Class Coupe, twin infotainment screens.
The facelift Mercedes-Benz S-Class is set to be unveiled sometime in mid summer 2017.
Mercedes-Benz S-Class First Look:
Stay tuned to Brandsynario for more news and updates.