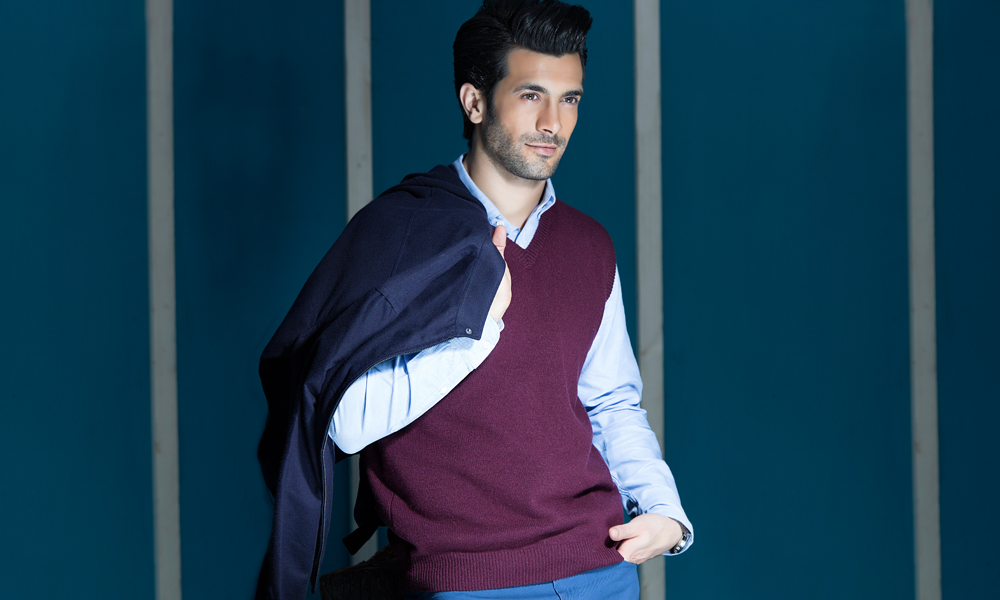 Why must the girls have all the fun? Let's be honest, when people talk about fashion, they usually have women in mind. From clothes to accessories, women's fashion is more creative, had more room to play with colors, cuts and prints. On the other hand, men's fashion is just a handful of items. But not any longer. Men's winter fashion 2016 has taken a giant leap and the trends surfacing now are pretty darn good.
Let's take a look at some of the top trends for winter in Men's wear.
Layer up with Shirts
If you aren't ready to fully commit to your sweatshirts, you can always layer up. A shirt under a sleek and smart jacket is quite in trend for menswear as seen on the ramp at various fashion weeks.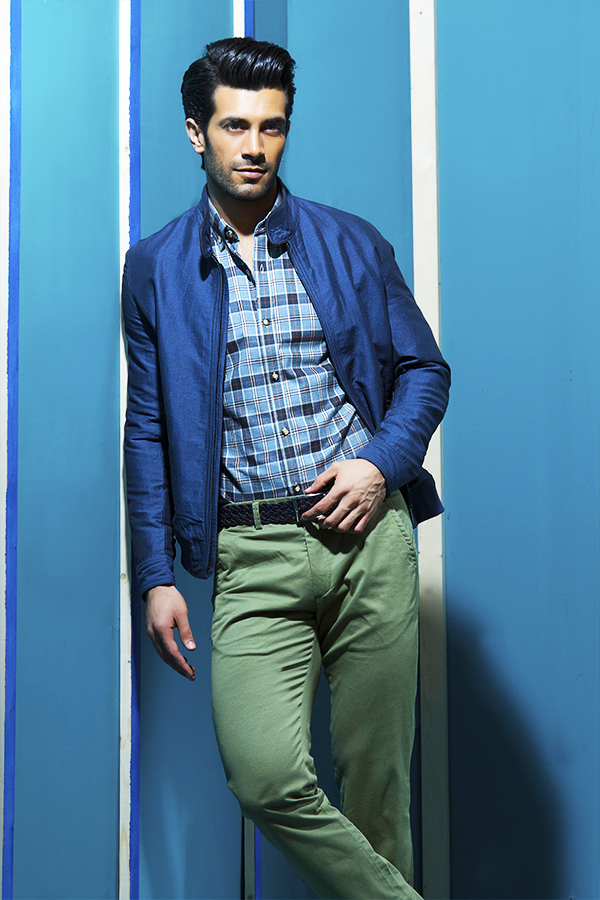 Invest in Copper
Winter fashion is all about the color! This season's color is copper. You can get jackets, shirts and sweaters in that color and be right on trend!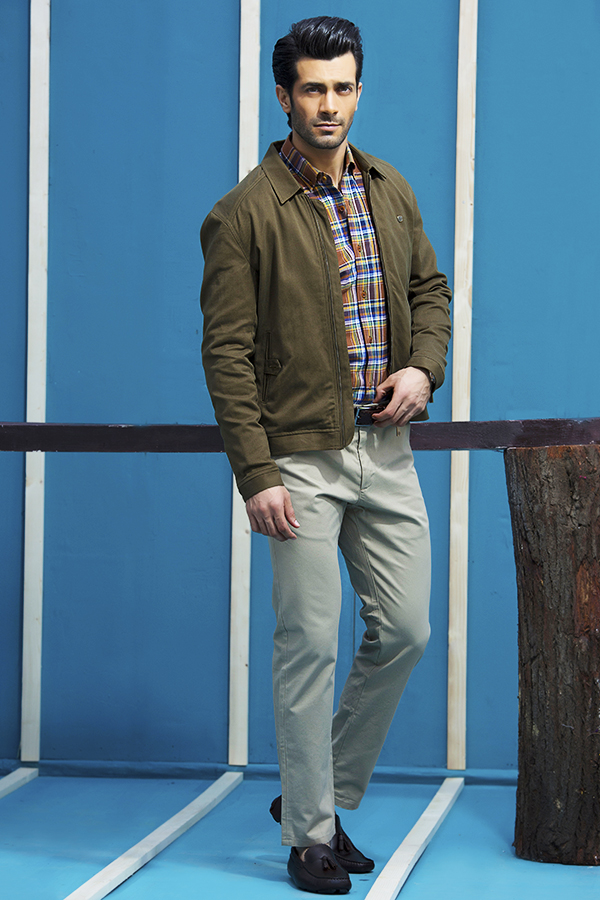 Sleek and Shiny
Shiny fabric is definitely in style for 2016 winter. While leather remains the top fabric, you can choose other jackets that provide a little sleek and shine as well.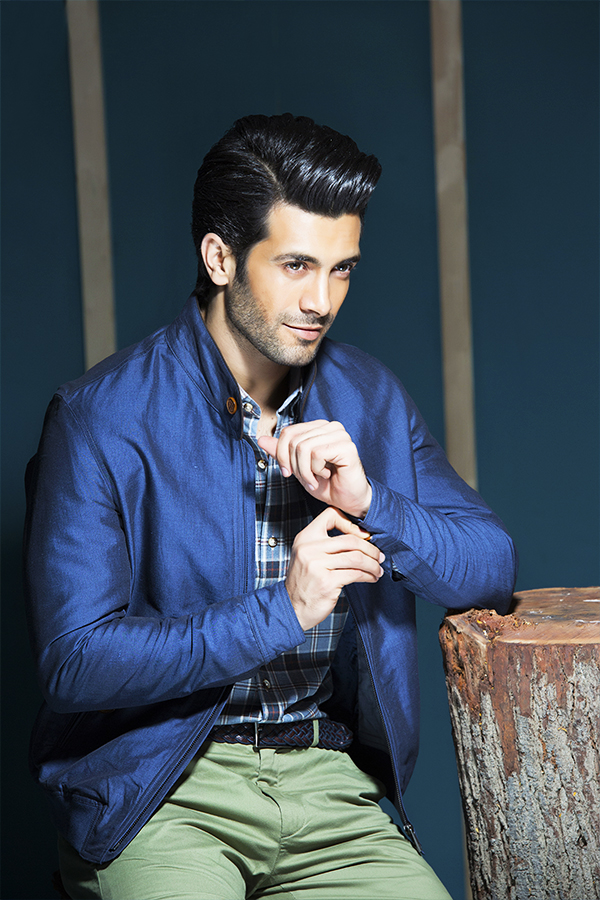 Sleeveless Sweaters
Are you one of those people who don't feel cold on their arms? The rest of the world wants to know how you do it? And while you're telling us, look your best this season because sleeveless sweaters are trending!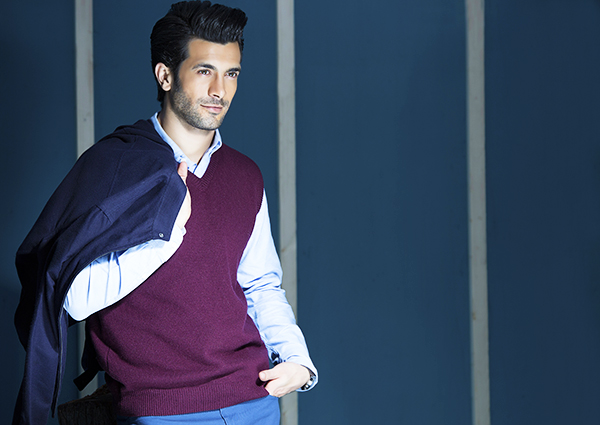 Zip it up
Winter is just not complete with jerseys and jackets. This winter add jackets and jerseys with zippers to your wardrobe.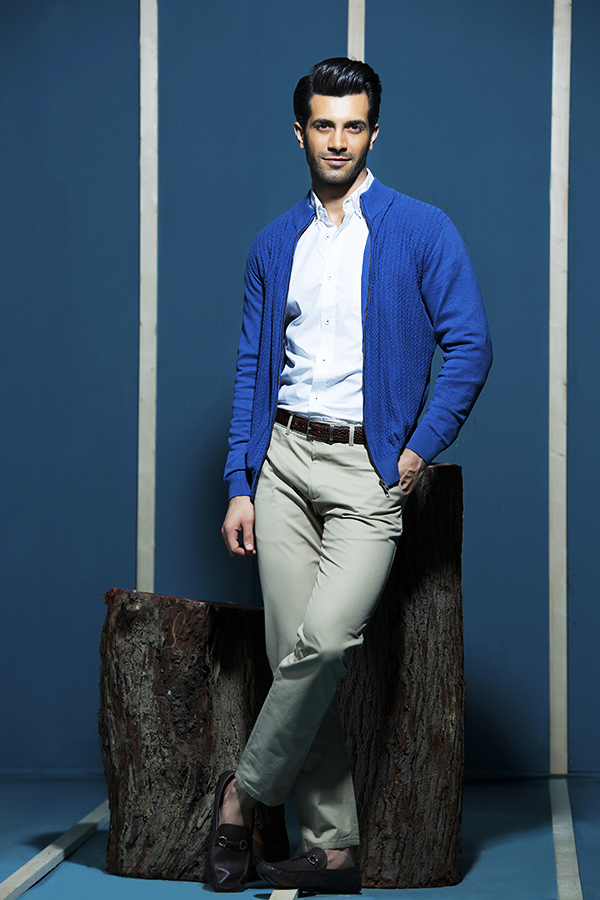 The best part is, all these trends you can find in one place! A website www.shopbrumano.com has all the leading men's fashion items from shirts to jackets to trousers. Browse through their online store and pick out the items you like best. They are offering highly affordable prices and top quality items. They can be ordered online and delivered to any part of Pakistan! You can also return or exchange any items you do not like. So hurry up and order away.