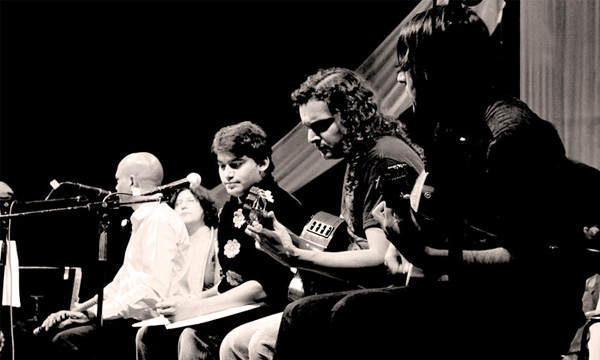 Organizers called off the Mekaal Hasan Band's concert in Ahmedabad yesterday after 11 Shiv Sena activists, led by party leader Ashok Sharma, protested and chanted slogans against Pakistani artists outside the venue.
The Indo-Pak Sufi rock band, featuring Indian singer Sharmistha Chatterjee were scheduled to perform at C N Vidyalay in Ambawadi area. The police reached on time and arrested the protestors claiming to be associated with Shiv Sena. The organizers felt better off cancelling the event altogether.
Read more: Atif Aslam Pune India Concert Cancelled Due To Shiv Sena Threats
The protestors were later released on bail.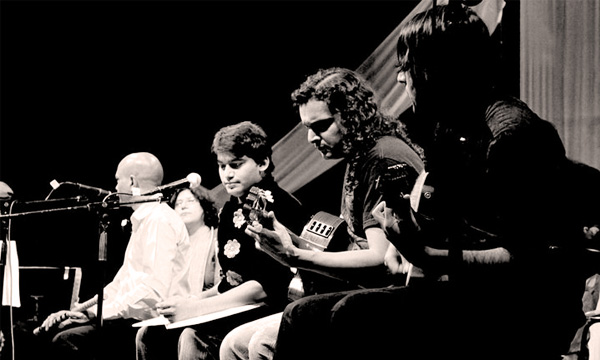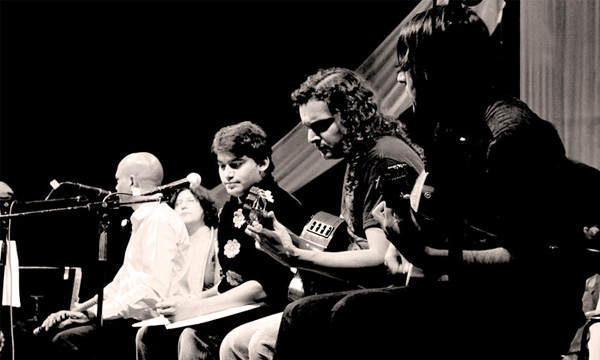 Previously, performances by Pakistani pop star Atif Aslam and ghazal legend, Ghulam Ali were disrupted by the same activists who believe that Pakistan promotes terrorism and kills Indian soldiers and innocent civilians.
Read more: Mekaal Hasan Band Nominated for Global Indian Music Award 2015
The extremist party has always been opposed to Pakistani artists performing across the border.