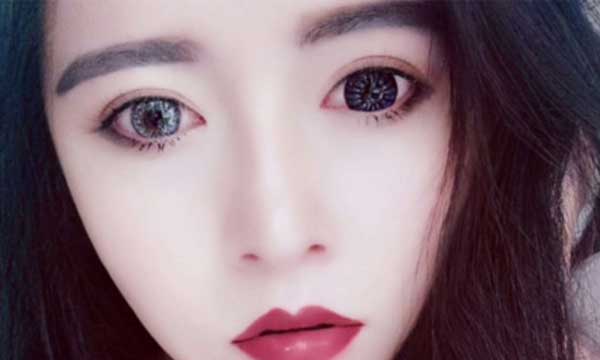 After Dubsmash, Snapchat and Prisma, it's the 2008 Chinese application 'Meitu' that has taken over the world by storm with its launch in the Western hemisphere. The free photo-app for iOS and Android is going viral for creating artsy pictures and adding beautifying filters to selfies.
It's effects will make your skin glow, slims down your features, and even applies makeup to your face
Here's Donald Trump in the Meitu app HAPPY NIGHTMARES! pic.twitter.com/eSTyrAgMXt

— Sam Stryker (@sbstryker) January 18, 2017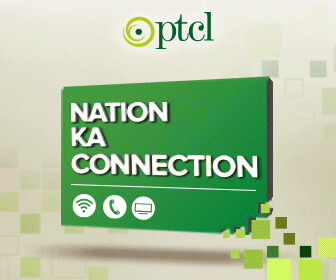 Just recently launched in the U.S.A this month, Meitu has:
430 million users outside of China
1.1 billion installations on devices
6 billion beautified photos
456 million monthly active users around the globe.
$360 million raised in venture funding.
100,000 to 200,000 iOS downloads per day
10 million and 50 million Android installations
But beware! The photo editing app is not as innocent as it seems!
If you used that MEITU app, you just got a lot of your info stolen off your phone including contacts, IMIE and other stuff. So, yeah. Neat

— Sheena Perez @ TMG (@Psychobilly2422) January 19, 2017
Apparently, security experts have discovered that it acquires excessive data from users' phones than it is required!
MEITU has around thirty apps and they all take permissions to download that allow them to steal information and intercept calls/texts.

— Sarai-chanz (@technosnowflake) January 20, 2017
It even sports some super dodgy coding!
https://twitter.com/FourOctets/status/822208786320363520
People are wondering what Meitu is up to by penetrating into your phone's data that it clearly doesn't need!
Let me get this straight…
All of you just installed a photo app from China that requires these permissions? Let me know how it works out. pic.twitter.com/wGDUYbRdSA

— Greg Linares (@Laughing_Mantis) January 19, 2017
The application has created a furor on social media after being exposed for stealing phone data!
Popular photo app Meitu is sending IMEI, MAC address, and more to remote servers https://t.co/REVkKpBusi pic.twitter.com/PlC8aq56bR

— Android Police (@AndroidPolice) January 19, 2017
While Meitu claims it will only use smartphone's data for identity protection, updates, criminal investigations and user feedback, the data is surely being used for other sneaky purposes. Reports reveal, that the IMSI number that is sent to Meitu in the Android version of the app is probably being utilized to track users across the web!
So for all those who have installed Meitu on their phone, better protect your private data by deleting the devious application right now!
Stay tuned to Brandsynario for more updates!