Meezan Bank Limited has recently overtaken Habib Bank Limited and it has shocked the country. The bank has always been one of the major performers but its recent news is definitely something that could come as a surprise. For good or for worse, stay tuned!

Read more: Bank Alfalah Is Winning Hearts With Their Latest Initiative For The Differently-Abled
What Happened?
Meezan Bank just recently outperformed Habib Bank Limited in terms of its profitability. This change comes in the first quarter of 2022 which concluded on March 31, 2022. The first quarter is decided upon according to the first three months of any year. The first three months of 2022 have definitely taken Meezan Bank to a new level.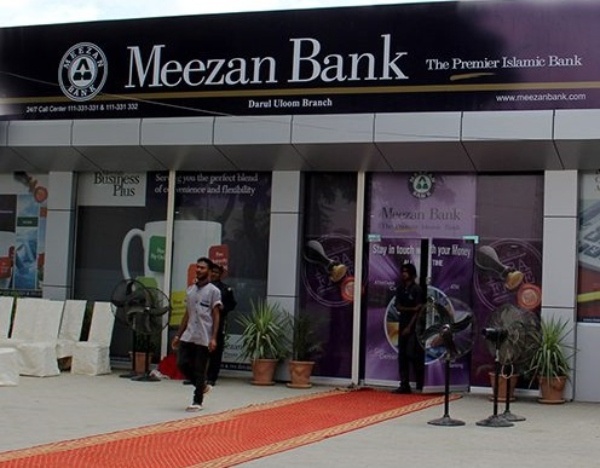 How Much Profit Did It Make?
Meezan Bank essentially made a staggering profit of Rs. 9.2 billion in the first quarter of 2022. This beat Habib Bank Limited's profit in the first quarter by a huge margin because HBL made a profit of Rs. 8.5 billion in the same period last year.
Coming Second To UBL?
Meezan Bank has come second to UBL. Recently, the news was that UBL's profit earnings for the first quarter of 2022 made it the most profitable bank in Pakistan. Meezan Bank's profits came close to UBL's Rs.9.3 million profit as it stood at Rs. 9.2 million.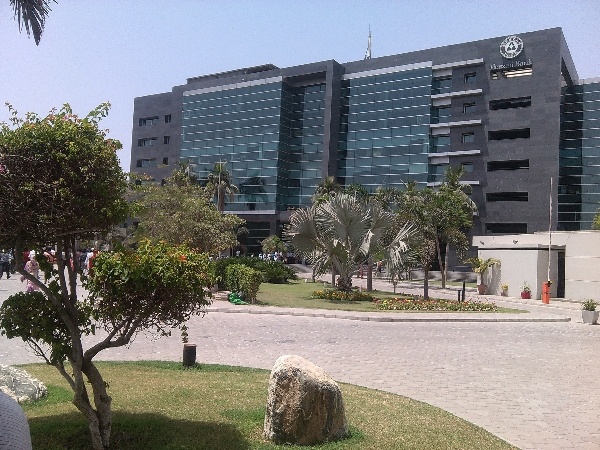 Meezan Bank's earnings basically increased by 50% year on year in 2022. This way, they reached Rs. 6.1 billion as compared to Rs. 6.1 billion in the same period last year. However, by the end of March 2022, the bank's earnings per share had risen from Rs. 3.75 to Rs. 5.66 which is a huge jump.
Read more: UBL Becomes The Most Profitable Bank In Pakistan
Meezan Bank's Initiatives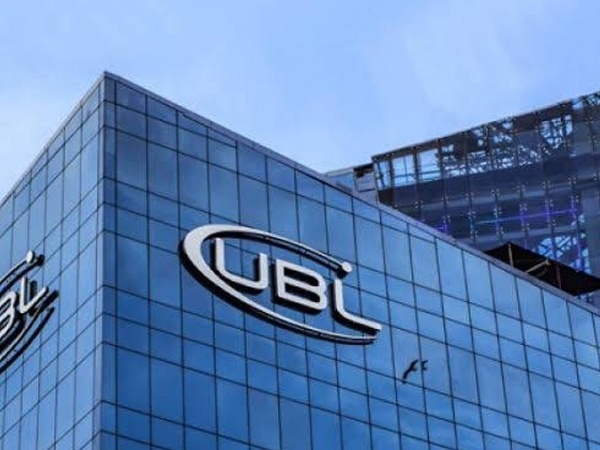 Meezan Bank is gracing the news because not only has it beat HBL but it has also come incredibly close to UBL. This was a huge achievement because beating the profits of a well-doing bank and almost coming close to the second one is no easy feat. However, we can see where this is coming from as the bank has been involved in a variety of financing schemes and has a major stake in government-issued Sukuks.
Has this been the reason behind Meezan Bank's roaring success? Let's find out.
Stay tuned to Brandsynario for the latest news and updates.