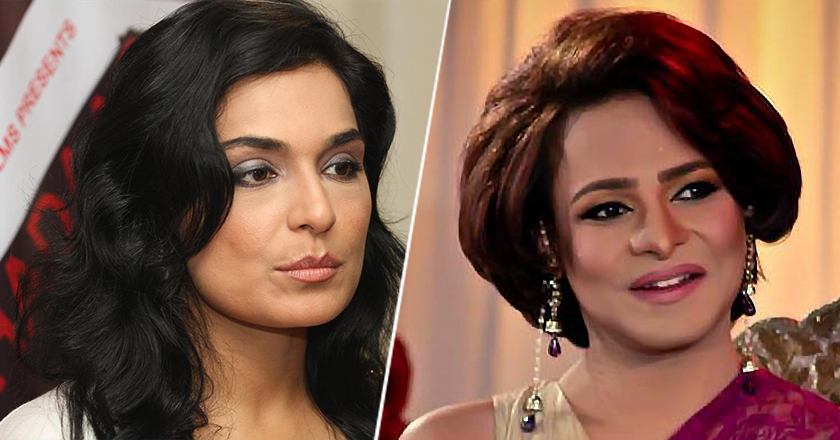 Ali Saleem, famed for his "Begum Nawazish Ali" persona has been away from the media spotlight for quite a while now. However, he is soon to star in a movie which will be co-starred by Meera.
A directorial venture of Hassan Askari, this Pakistani movie is an action-based flick called "Bad Boys."
The movie seems to have a few newcomers as main actors as well along with the duo of Ali Saleem and Meera.
The last time Ali Saleem was under the media's scrutiny was when he came to Bigg Boss Season Four as one of the contestants who stayed at the home.
Hassan Askari is an experienced director who is the two-time winner of National Film Award with blockbuster hits like 'Toofan', 'Khoon Paseena' and 'Aag Kinara' to his credit.
The movie "Bad Boys" is due to be released on Eid-ul-Fitr which will definitely be an exciting time since three other Pakistani films are being released which include 'Wrong Number', 'Bin Roye' and 'Revenge of The Worthless'.
Both of the celebrities Meera and Ali Saleem have been out of the spotlight for so long that for now they will need to really work on their publicity for a while before the release of the movie.