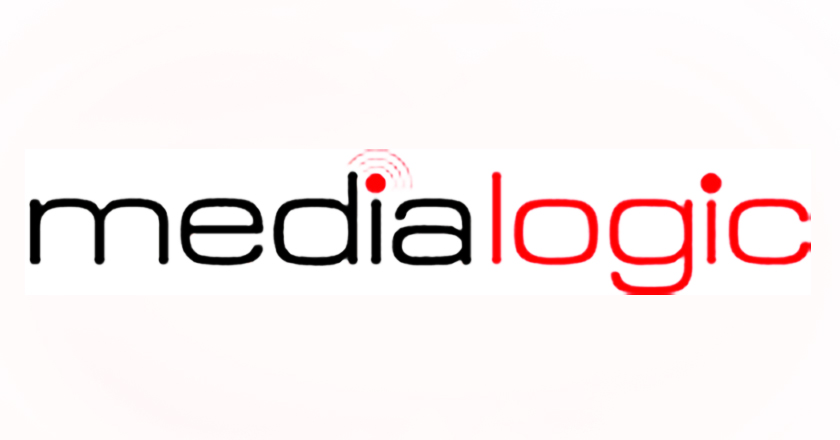 Media Logic, one of the very few Pakistani firms established for the sole purpose of measuring  TV audience data, has implemented a new measurement system.
Starting operations in late 2006, Media Logic only gauged the viewership of 4000 individuals with a panel of approximately 600 meters spread across Karachi, Lahore, Rawalpindi and Islamabad.
But due to increased demand, the firm has now successfully a new system of measuring TV audience data, known as TAM (TV Audience Measurement) Panel.
Previously only catering to 675 households, Media Logic with TAM is now able to monitor 1000+ Households that too in line with PAS's National Urban Sample Design.
The coverage of the firm has increased from 9 to 20 cities, thanks to the Audio Matching Meters Technology.
Firm's reporting time has also bettered a lot; with each measurement report now able to be delivered the very next day.
Not only have Media Logic successfully surpassed these difficult milestones, but it has now brought world's leading TAM Company, Kantar Media to Pakistan.
These advancements will allow Media Houses, brands and other stake holders to gauge the viewership patterns of the consumers more precisely. This will facilitate more specific targeting and ad placements, a research gap, the fulfillment of which can benefit many related to media industry in Pakistan.