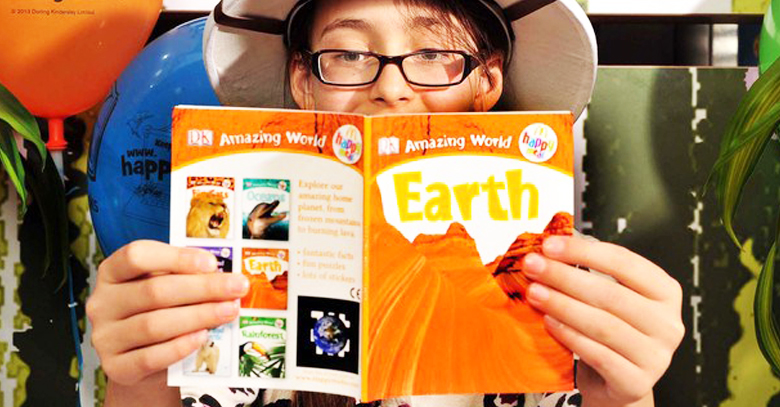 By Ufaq Ashfaque
McDonald's USA plans to replace toys with children books, for two weeks from November 1 to 14, in their Happy Meals.
These books will have nutritional messages to educate students about advantages of maintaining a good diet and eating healthy.
Chicago-based agency Leo Burnett – a group owned by the Publicis-Omnicom – came up with the concept and creative of the four books which have unique McDonald's characters. They are titled, "The Goat who Ate everything", "Doddi the Dodo goes to Orlondo", "Deana's Big Dream" and "Ant Can't". Around 20 million books are expected to be distributed during the two weeks.
"We think that this is a fun and engaging way to give a nutritional message to kids.  This is really the first step in a larger book strategy, and our intent is to continue over several years", said Ubong Ituen, VP-marketing for McDonald's USA.
McDonalds will be launching this campaign in the coming two weeks, which was primarily promised in McDonalds' Nutrition Plan launched back in 2011.  This plan vows to groom children regarding consumption.
McDonald's has been actively improving its position as a health-conscious brand.  Previously, it initiated launching new variants of meals, offering options such as salads and fresh meals instead of fries as sidelines.