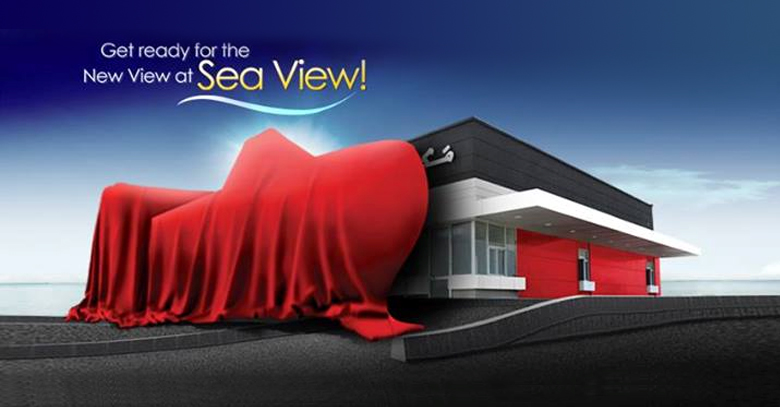 McDonald's Pakistan is refurbishing its most popular Karachi outlet, situated at Sea View.  The company's social media page has been promoting the revamp heavily as people have started to anticipate more than just redesigning of the outlet.
There is a good news for all the followers of the brand and for even those who have discontinued the fellowship of McDonalds, a more recent post on its official Facebook page announced,
"New Store, New Look and New Deals as well!  Have you marked your calendar for McDonald's Sea-view Restaurant re-opening yet?"
Thus, letting the audience know that the multinational fast food chain is not only focusing on the ambiance but also the menu. McDonald's still enjoy a large share in Karachi's fast food industry.
However, the American hamburger giant, has had to face a stiff competition lately, as Burger King, Hardees and other multinationals entered the Pakistani market through its heart, Karachi.
Along with these fast-food goliaths arch-rival KFC has maintained its massive following and if anything has gained popularity with its home deliveries and number of franchises. McDonalds also face challenge from some of the national fast-food chains which have gained appreciation and popularity recently like SattarBuksh.
McDonald's Karachi is promoting the unveiling of their latest "View" of the "Sea View" outlet, which is expected to take place within a week. We can only wait in hope, for something that would not only uplift the brand's image but also the overall class of competition in the fast food industry.