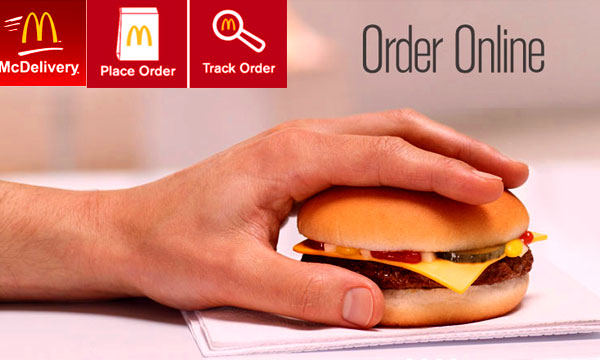 Bringing its delivery option to smartphones, McDonald's Pakistan has launched the McDelivery Mobile ordering App for Android & iOs users. With the launch of their iOs and Android App, now McDonald's food is delivered at the doorsteps of foodies with just a few swipes and taps from your smartphone. The App has specifically been created by McDonald's Delivery service and it is free of charge.
Customers can also  log on to Mcdelivery.com.pk  or call 1-12-44-622 for delivery 24 hours of the day. It is an optimum solution for burger and meal lovers in the country and the go-to fast food option for all fast food lovers.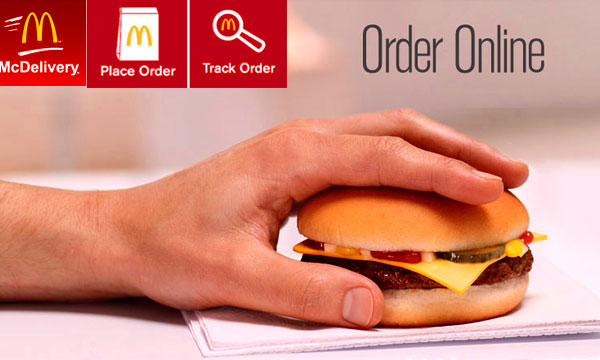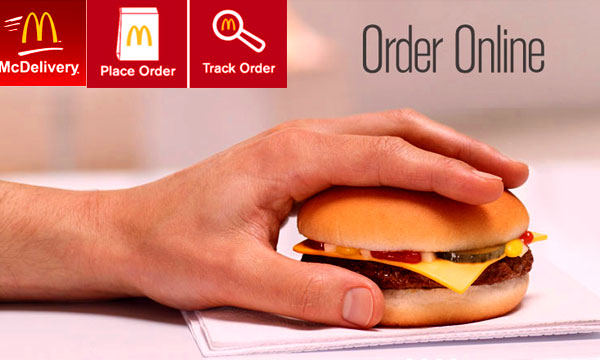 Customers are required to create their login and IDs with their email addresses and the same credentials will be subsequently used for making orders and deliveries.
Customers can also visit the website to make orders online.
The Apps can be downloaded via this link for iOs and this link for Android.
As of now, the service only caters to cash on delivery options and payment by credit card is not yet available on the McDelivery Mobile Ordering App.
Related: McDonald's Goddess like Waitress Takes Over the Internet