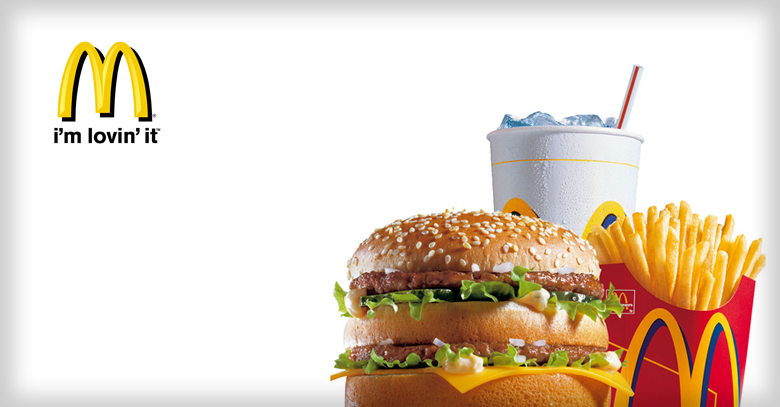 In an exclusive report to Bransynario, McDonald's Pakistan clarified the allegation circulating in the local media regarding its import of chicken and meat from a banned chinese company.
According to the official company statement, McDonald's Pakistan does not receive any products from the factory in question – Husi Shanghai Factory. Instead, all products only come from Husi Dachang Factory which is 35 km outside Beijing (Also referred to as Beijing Factory).
McDonald's Pakistan has never imported any products from Husi Shanghai Factory which is about 1300 km apart from Husi Dachang with 15-hour drive time or 2-hour flight time.
The quality of Dachang Factory has never been in question and is cleared and approved by HeBei FDA. The import documents prove that these products are sourced from the Dachang plant, from the following address:
The Husi Food Co. Ltd, Xiadian Town
No.171,
Muslim Business Trade Street,
Xiadian Town,
Dachang Hui Autonomy Country,
HeBei Province, China.
As per the statement, all imported meats are 100% certified Halal, and are sourced only from internationally accredited and trusted suppliers. Halal certificates are also featured prominently in McDonald's restaurants.
Moreover, the chicken products also come from Mac Food Malaysia.
McDonald's Pakistan would also like to convey the following message to its customers in Pakistan
"Our customers expect the highest quality from us, and we are dedicated to providing them with that. We always follow the highest food safety practices business, and we demand all our suppliers do the same. We are proud of our reputation and our long standing record of committing to the highest standards of quality, food safety, and imposing the same level of high standards on all our suppliers. "