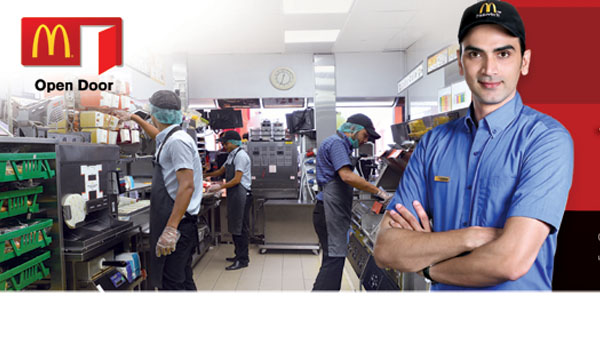 With families now opting to eat out more often, mothers especially worry over the hygiene and quality of the food their families consume. McDonald's Pakistan has always valued customer care above all, and so decided to take a bold step to ease all concerns.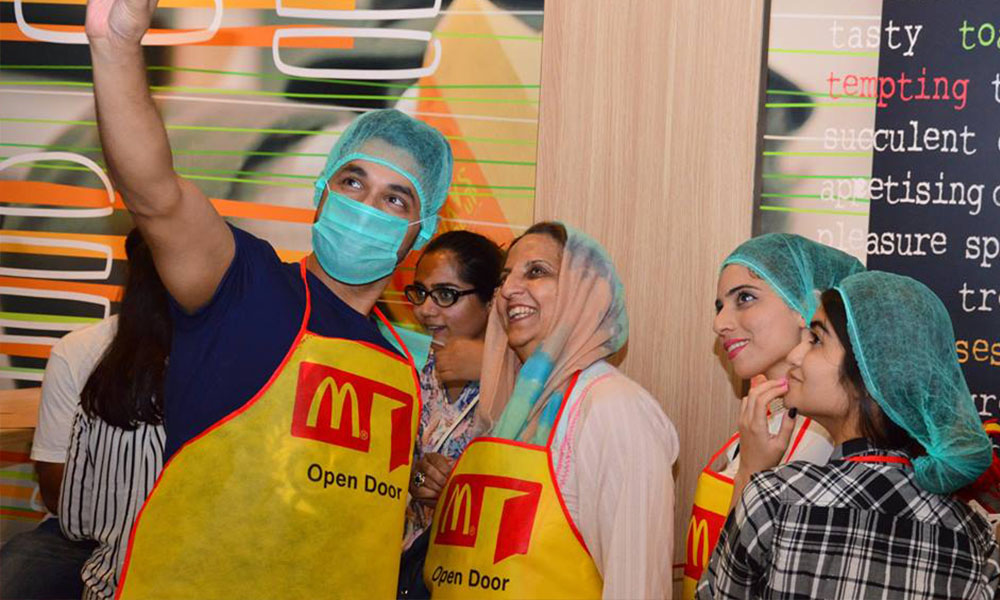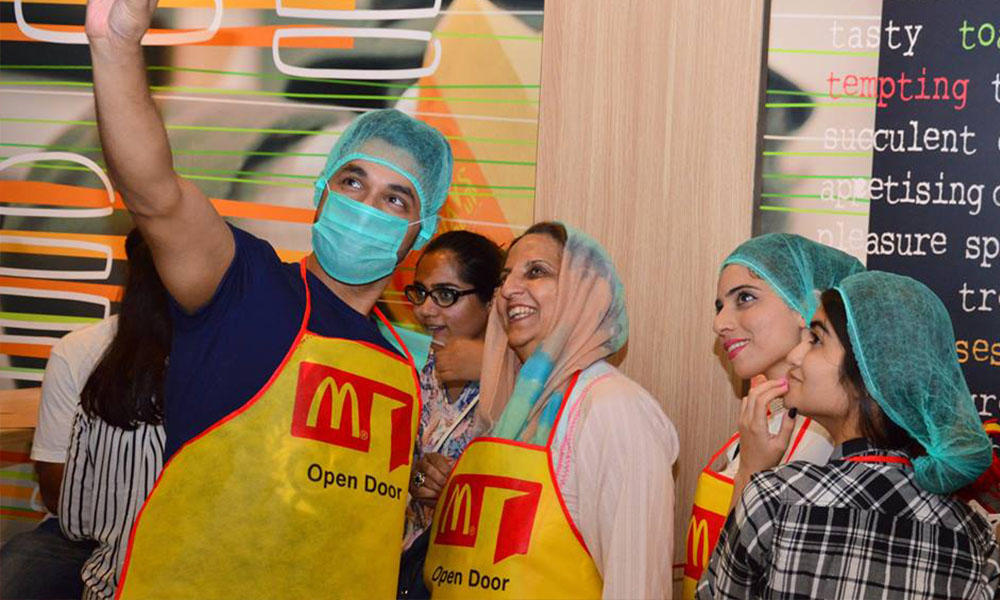 In order to address all fears, McDonald's Pakistan opened its kitchen doors to anyone who cared to see how their food was being prepared. Since then reportedly more than 20,000 people have taken a tour of the kitchens including celebrities like Nadia Hussain, Humayun Saeed, Chef Shai and Dr. Farzeen – all concerned parents, who after the visit gave their seal of approval.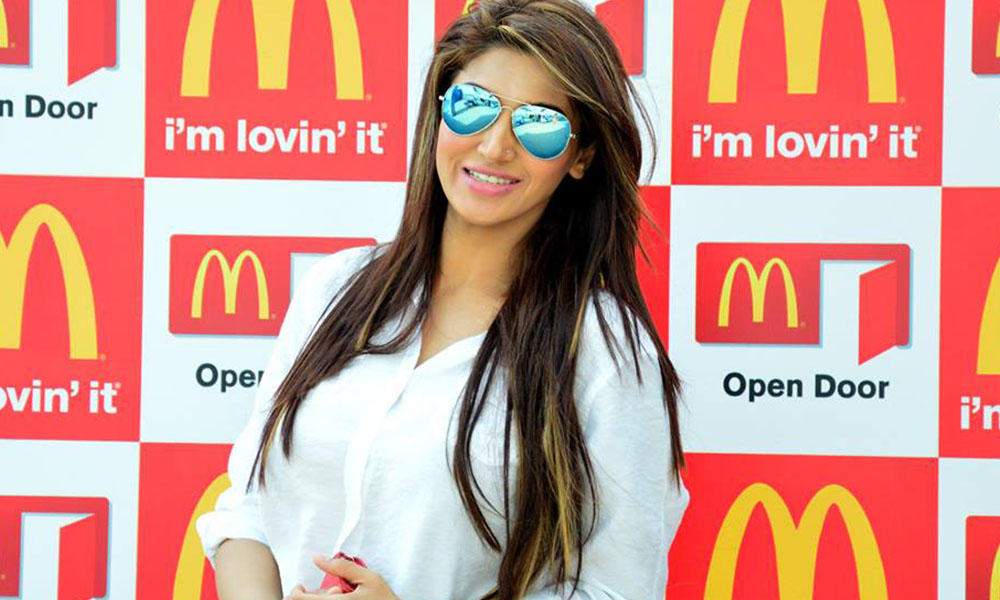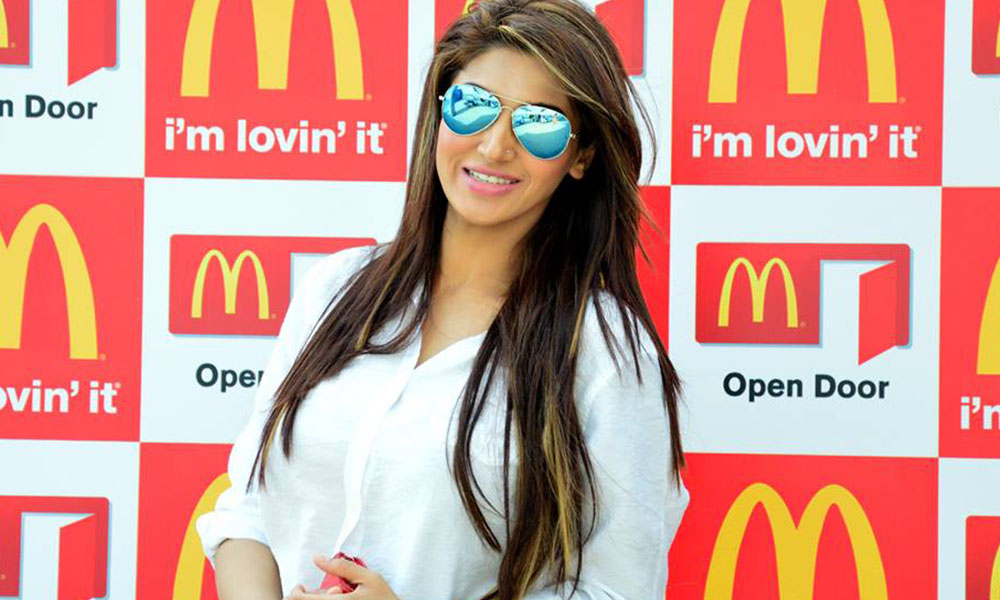 Recently a blogger and press meet up was also organized by McDonald's where everyone got a chance to go behind the doors to see how their meal was being prepared. A team of 5 people was taken at a time. They were provided with the proper kitchen gear, hairnets aprons and face masks that all employees wear at all times.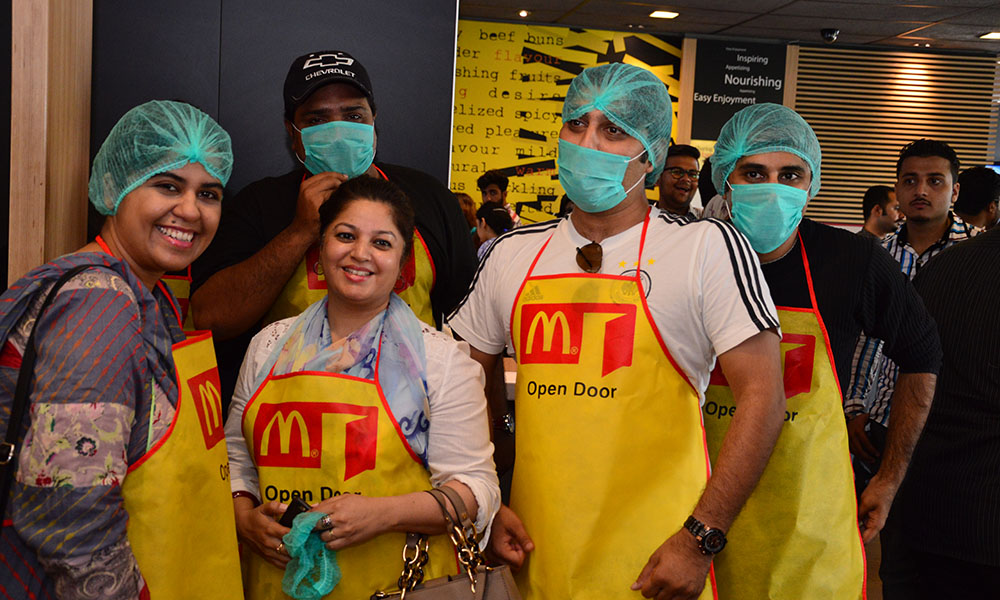 The visitors were shown around the storage area where they saw all items being maintained under specified control conditions. The best quality Halal meat is imported from Malaysia and kept at a temperature of -15 C, to make sure it stays fresh. The team observed that great care was taken to clean the oil daily and it is replaced completely after two to three days of usage. The frying area was properly maintained, with pure vegetable oil used for frying and cooking.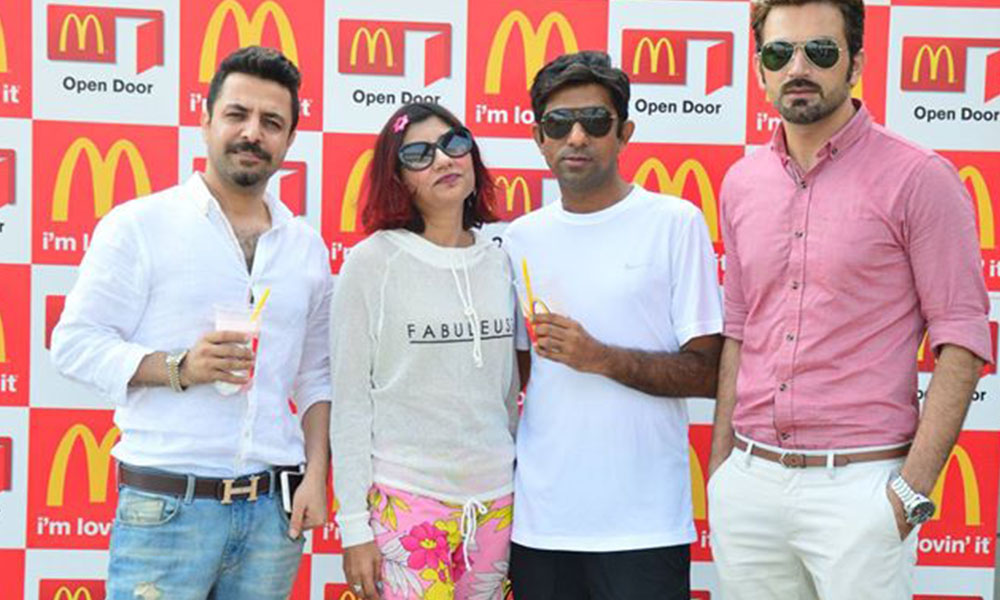 Bloggers were also invited to try to make their own ice creams – the signature cones were customized  with the flavor of their choices.
The Marketing and Development Director of McDonald's Pakistan Jamil Mughal said:  'At McDonald's, it's all about customers and giving them the very best food. We want to be transparent about the food we serve so customers can be assured of high-quality and safe food from us. Our customers have enjoyed our food for 18 years in Pakistan and we stay committed to being our customers' first choice.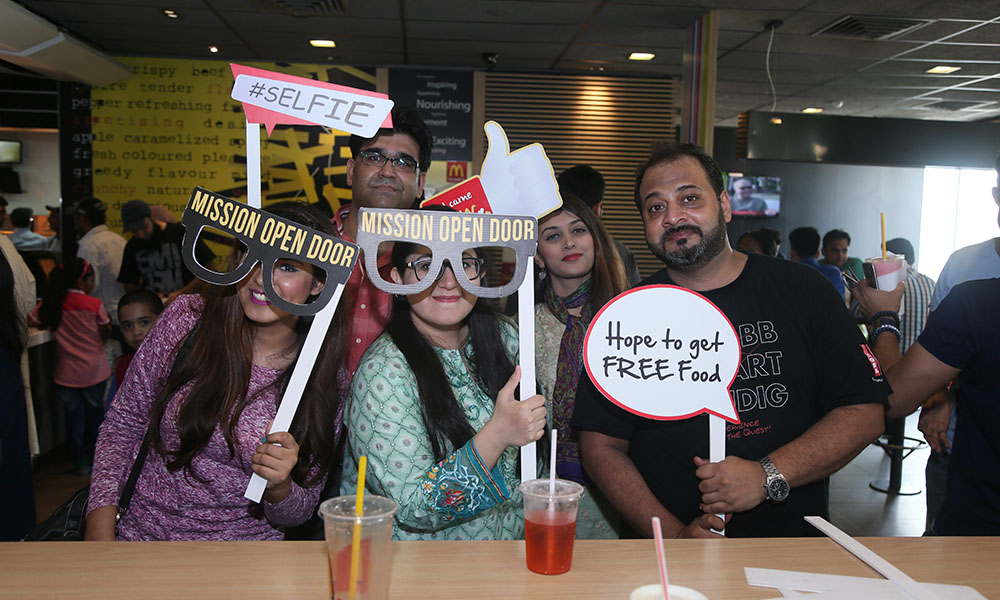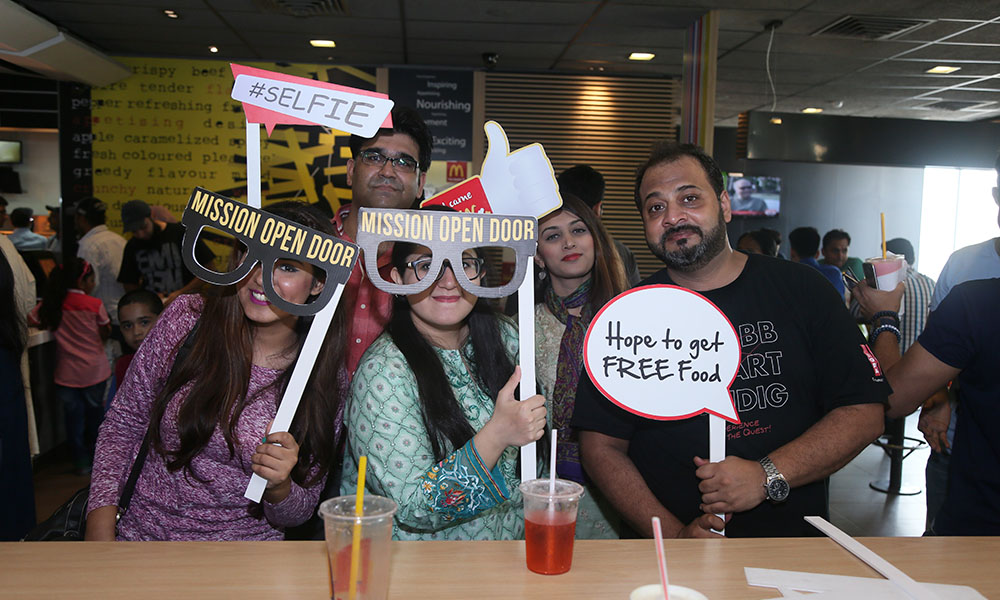 With so many chains in almost every country of the world, McDonald's remains the top choice for fast food lovers across the world. After taking such care of quality and hygiene it is no wonder why.
Some pictures and highlights from the bloggers meetup organized by McDonald's Pakistan.
Free treats for #Bloggers who attended #McDonaldsOpenDoor #BloggerMeetUp pic.twitter.com/82K40fPmqD

— McDonald's Pakistan (@McDonaldsPK) May 29, 2016
Group 3 all geared up for #McDonaldsOpenDoor #BloggerMeetUp #HappyFaces pic.twitter.com/ZvCNbcZOEC

— McDonald's Pakistan (@McDonaldsPK) May 29, 2016
If you are curious what goes inside the kitchen of @McDonaldsPK, get yourself registered! 😌✌🏼️#McDonaldsOpenDoor pic.twitter.com/sqZ8AXp1xW

— Sadiya Azhar (@SadiyaAzhar) May 29, 2016
Just got done with our tour for #McDonaldsOpenDoor. It was amazing pic.twitter.com/81qhGogmkP

— Ufaq Ashfaque (@Ganache007) May 29, 2016
You can register for #Mcdonaldsopendoor tour as well. pic.twitter.com/kIrNpbnQZi

— SeemaTejani (@SeeemaTejani) May 29, 2016