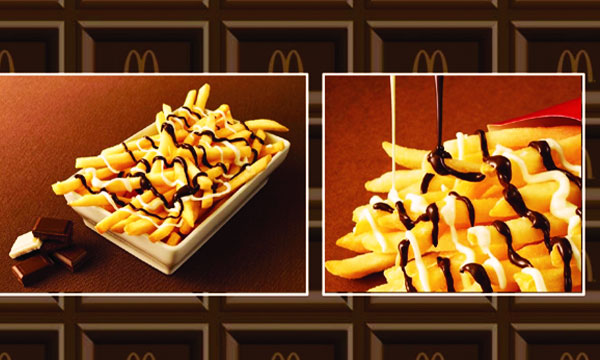 McDonald's Japan is to start selling chocolate-covered french fries later this month reports Rocket News 24.
The McChocolate Potatoes will be sold in McDonald's restaurants across Japan from January 26 for a limited time only, priced at 330 yen (about US$2.75).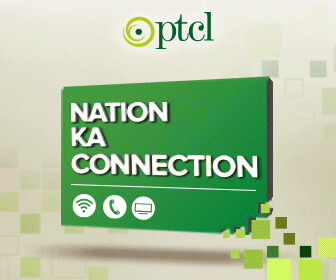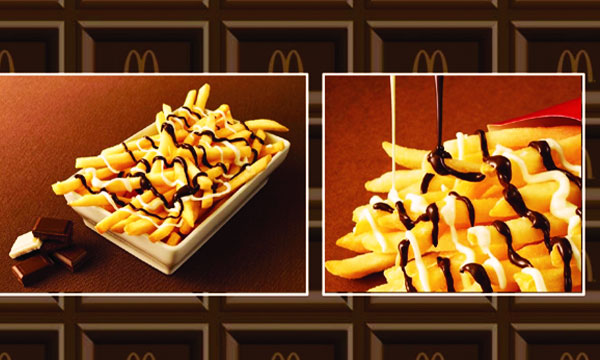 The fries will be available with two types of chocolate sauces, both regular and white chocolate, but if neither appeal you can change the chocolate fries for regular fries in a McDonald's value meal for an extra 60 yen.
The fries will be available until mid-February, probably up to around Valentine's Day.
McDonald's Pakistan Launches McDelivery App for Android & iOs
Stay tuned to Brandsynario for more updates.