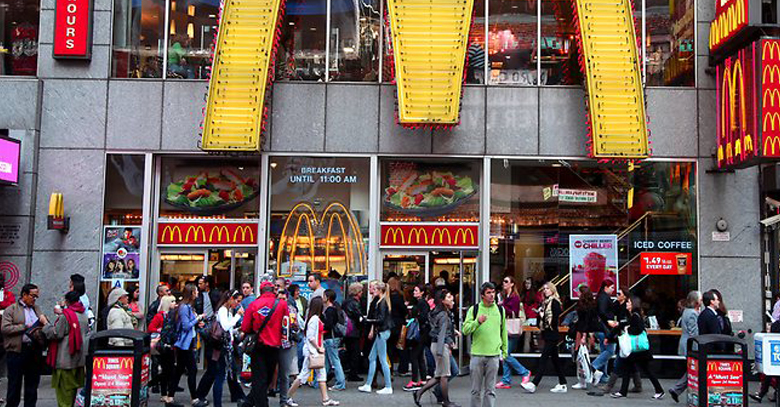 By Ufaq Ashfaque
HANOI, July 16 – Global fast food restaurant chain McDonalds plans to enter Vietnam early next year.  The franchise is said to open in the southern part of the city after marketing businessman Henry Nguyen gets its developmental license.
For Nguyen, it was a life-long dream – almost a decade old – to open up McDonald's fast food chain, as other foreign brands have already entered the market, competing against local labels.
McDonald's is beginning to penetrate into Asian region, expanding its hemisphere and attracting more clients and customers towards its portfolio.  For McDonalds, Asia is a profitable region which would not only add to the company's portfolio, but also provide for a strong position in the market.
Once the global fast food restaurant enters the Vietnam, it would be cater to an audience of 90 million.  McDonald's future plans target the middle segment, despite poor economic conditions and banking crisis facing the country.
McDonald's earned global reputation through their unique strategy of offering customized meals and budget-friendly items.
Their line of fast food focuses on quality and variety, designed to target the audience and also making way for a strong position.