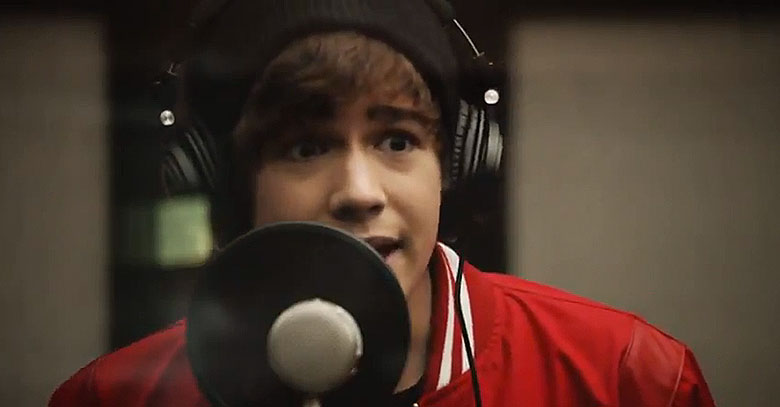 American singer Austin Mahone shows his love and appreciation by endorsing McDonalds' Toasted McMuffin Biscuit.
The new Toasted McMuffin Biscuit, packed with Egg, Bacon and Cheese is designed to satisfy your taste buds and is another addition to McDonald's ever-evolving line of quality products.
Justin Mahone has been a new entrant in the music industry. His debut song 'What about Love' has been tweaked a little and used in the new McDonald's TVC.
The ad was created by the Moroch agency and shows a studio session with the singer where he is distracted by people eating McDonald's muffin on the other side of the booth. He starts to fumble the lyrics of his popular song 'What about Love' and the TVC ends on Mahone singing Mc Donald's tagline, 'I'm Lovin it'.
McDonald's has been targeting its customers with its remarkable advertising. Some have been a huge success such as their 'Eid Mubarak' celebration while others have been a target of criticism, such as their ads and campaigns promoting obesity.
The brand still continues to make unique catchy advertisements that allow them to connect with the audience and spur people's attention.
McDonald's collaboration with Austin Mahone will allow the former to reach the latter's fanbase and vice versa.