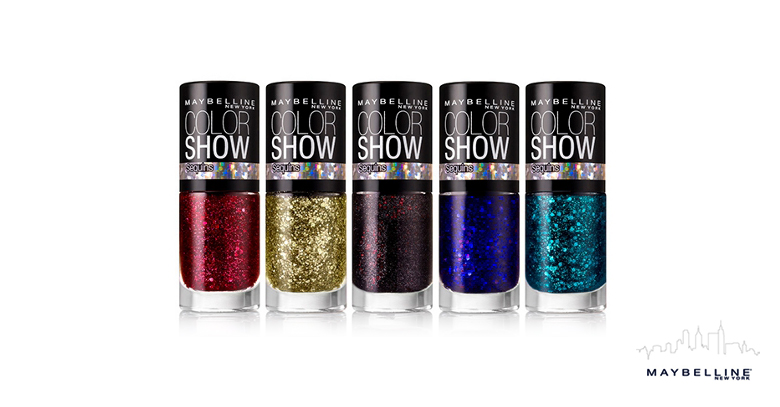 By Ufaq Ashfaque
Maybelline Baby Lips, a popular cosmetic known to the female population, finally made it to the United Kingdom.
The Maybelline Baby Lips guarantees the transformation of a woman's lip structure in just seven days.
This is because of the delicate combination of shea butter, SPF 20 compound, minerals and moisturizer combined together. These popsicles claim to change the texture, look and feel of one's lips.
It has the ability to moisturize lips and provide long-lasting cover.Maybelline Baby Lips is bound to work wonders for those living in London. As much has been positively anticipated regarding the brand, it is is set to give competition to local and international brands altogether.
The product has been launched into six different categories, which are Peach Kiss, Cherry Me, Intense Care, Pink Punch, Mint Fresh and Hydrate.
The product is reported to hit stores in the month of July, just in time for the International Kissing day that is being widely celebrated in UK. Company authorities anticipate acceptance which will make way for notable success, followed by instant acceptance by cosmetics lovers in the United Kingdom.