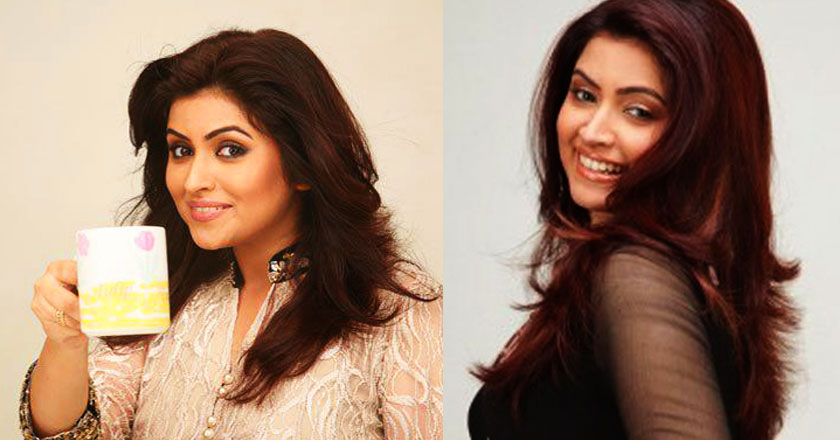 The loud and boisterous Maya Khan, notoriously famous-and-fired for chasing at couples who were meeting outside at parks and public places, is making a comeback to hosting television shows.
Maya Khan, who has not unlike other morning show hosts in Pakistan had resorted to some very tacky publicity tactics in the past.
The morning show she used to host on SAMAA TV was called 'Subah Savere Maya Ke Saath' and following the series of controversial events that took place on one of the show's segments; Maya Khan had to quit hosting the show. The segment on the show depicted live aunties chasing and harassing couples found dating at parks.
Following her resignation, there were times when she has resurfaced as a host on Express News and as a host for Ramadan Special Transmissions as well.
The antics performed by Maya Khan on the Ramadan Special Transmissions are arguably an entertainment genre of their own. 
This time around, however, it is being said that she will join the channel TVOne. It is yet unspecified as to which time slot her show will be aired at.
However given the loyalist audience fan following she has, like any other quirky and overly popular TV show host, the likes of which include Faisal Qureshi, Aamir Liaquat and Nida Yasir, this host will also manage to bring the ratings and audience numbers to a high amount.