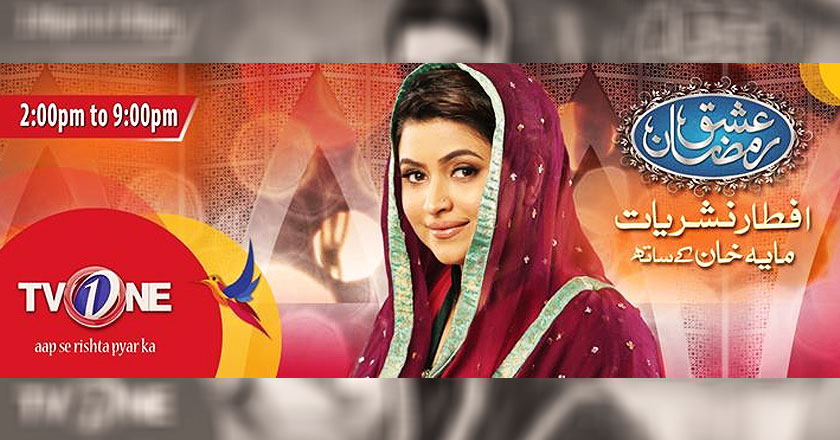 Maya Khan is back on daytime television and this time around she will be hosting a Ramazan transmission! The show entitled 'Ishq Ramazan' will focus on 'Love for Allah and mankind' as depicted in the poster. Listen to the OST below.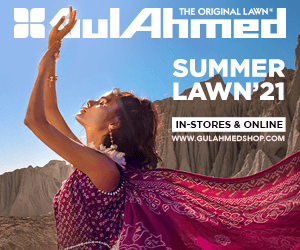 TVOne will be airing this show throughout Ramazan, from 2pm and 9pm and no, there will be none of live aunties chasing and harassing couples.
Listen to the 'Ishq Ramazan' OST below:
Read More: Maya Khan is Back on TVOne!
[fb_embed_post href="https://www.facebook.com/Mayakhanofficial/photos/pb.243447059107216.-2207520000.1435125912./774606599324590/?type=3&src=https%3A%2F%2Fscontent-cdg2-1.xx.fbcdn.net%2Fhphotos-xtp1%2Ft31.0-8%2F11263047_774606599324590_3132019561185727661_o.jpg&smallsrc=https%3A%2F%2Fscontent-cdg2-1.xx.fbcdn.net%2Fhphotos-xpa1%2Fv%2Ft1.0-9%2F10453376_774606599324590_3132019561185727661_n.jpg%3Foh%3Daa7926ae509fac1c2b564d8592475008%26oe%3D55E6A3DE&size=768%2C1063&fbid=774606599324590/" width="550″/]
'From inspiring lectures & soul stirring naats to providing opportunities for the needy, to highlighting the compassion of NGOs to motivating children to share with others.' The description makes it seem like the Batman of all Ramazan transmissions  is here to save us all from our sins.
And, of course, there will be gifts and prizes – well, you didn't think people would come on the show just to absolve their sins, did you?
See the promo below:
Ishq Ramzan on TV OneHosted by the darling of millions Maya Khan "Official page"

Posted by TVOne Global on Friday, May 22, 2015
Previously she used to host on SAMAA TV, called 'Subah Savere Maya Ke Saath' and following the series of controversial events that took place on one of the show's segments; Maya Khan had to quit hosting the show.
A BTS shot of the promo can be seen below:
[fb_embed_post href="https://www.facebook.com/tvoneglobalpakistan/videos/1066246750067288//" width="550″/]