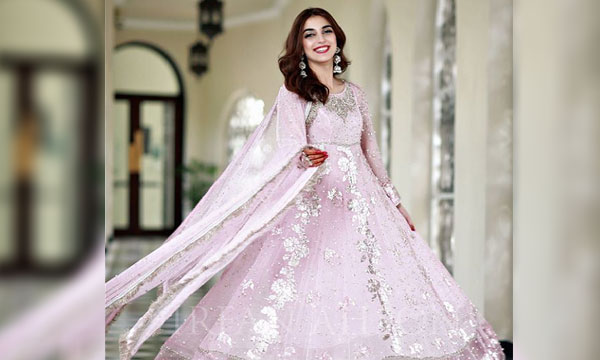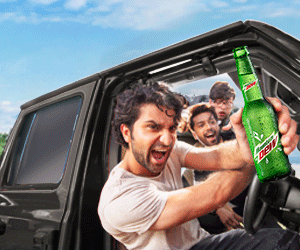 Maya Ali literally took over social media last night! Her pretty pictures in pink, all dolled-up made everyone go gaga over the diva! Apparently, it was her beloved brother Afnan Qureshi's Nikah and the starlet just could not control her excitement!
Of course, the beauty made sure the whole world knows that it is "her bhaiyaa ki shaadi". And Maya took loads of pictures and did a detailed photoshoot in every possible pose that made us all go "Afreen Afreen".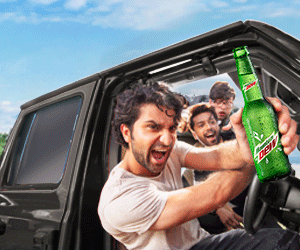 It is hilarious that she stole her brother's thunder & was in the spotlight more than the dulha- dulhan!
However, we must admit that she looked like a princess in her soft pink lehnga.
Husne-janaan ki Tareef Mumkin Nahi
Truly, Beauty Personified!
She was flaunting the amazeballs outfit designed by Mohsin Naveed Ranjha!
And these breath-taking jewels by Samreen Vance!
Let's show you a glimpse of her bhabi now!
And her brother too!
The picture-perfect trio!
Seems like Maya Ali is threatening the pair that the limelight is all hers!
Hayeee, Maya Y U SO PRETTY?
And Oh! Congratulations to the Bride and Groom!