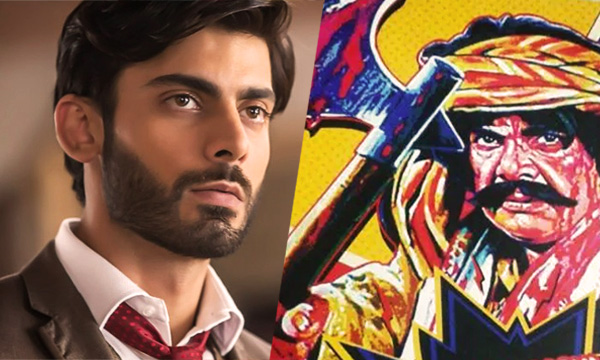 Pakistan's King Khan, Fawad, is all set to reprise Sultan Rahi's role in the Bilal Lashari's remake of Maula Jatt. Maula Jatt 2, as it is called, is a high-budget remake with the panache of a twenty-first-century film and it might have the capacity to restore a genre that ceased to exist in the 90s. Yet should be revived with crisp blood, pun intended.
According to the rumor mill, Bilal Lashari will kick start shooting for the movie soon this year.  Fawad Khan needs to buff himself up for the part, which requests Khan to end up a macho man, with more bulk on him.
Tapal vs. ESPRESSO: Who Cares About Coffee or Chai When There Is Fawad Khan
The Humsafar hero who got to be an Indian prince in 'Khoobsurat' leaves no stone in turn in making the audience love his vicinity on the screen. Fawad additionally showed up  in a brief cameo on the big screen in Pakistani romantic flick, Ho Mann Jahaan.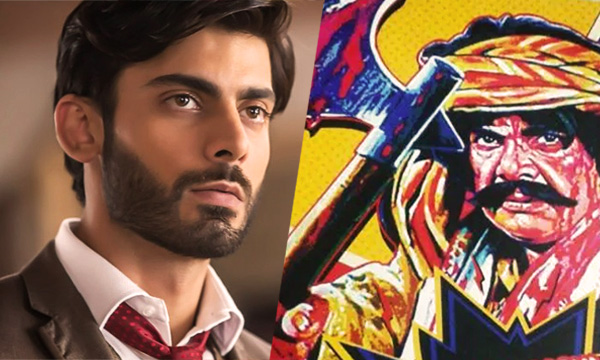 Khan has been in the news more for his Bollywood projects than anything else. Karan Johar's Kapoor & Sons with Fawad, Siddharth Malhotra and Alia Bhatt is in its last stage nowadays and is good to go for a March 18th release.
Fawad Khan, Ali Zafar & Atif Aslam Among Top 50 Sexiest Asian Men
However, we are still not certain about the Khan's exact character in the film, he will definitely stamp his vicinity in the lead role. Khan's second Bollywood film, Ae Dil Hai Mushkil, has completed two spells and ought to be finished before 2016 is over.
Contributed by Warda Mairaj.