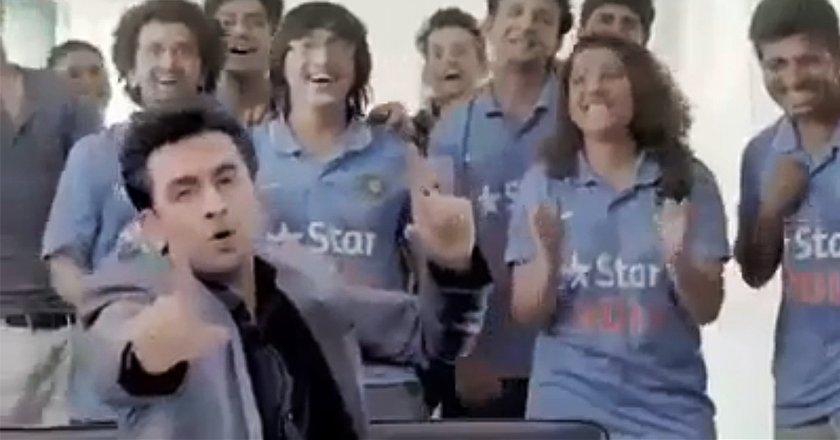 Overconfident as always, Indians created an ad to celebrate the semi-final win BEFORE the match was even over!
Starring Ranbir Kapoor, the ad features Indians from all walks of life singing and dancing to the tunes of Mauka Mauka, celebrating the semi-final win against Australia, all set to fight the kiwis in the final.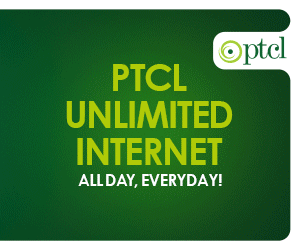 Read More: Star Sports' #MaukaMauka Campaign: Meet The Team
However, the Indians lost the match in an astounding defeat and received the brunt of criticism, not only from their own, but from everyone they had mocked around the world.
Watch Video: Shahid Afridi Sings Mauka Mauka – Mocks Indian Team
It was reported that around 70% of the semi-final tickets were bought by Indians who were left disappointed by the match and left long before the humiliating defeat.
While the final Mauka Mauka ad was never aired officially, it has just been leaked and it lacks the creativity level of the previous ones.
Indians are now all set for Indian Premier League 2015.