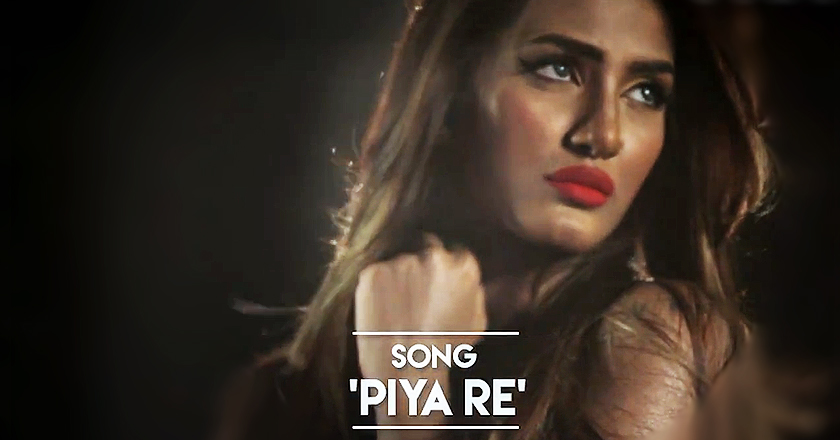 Mathira has officially made a comeback in the industry with the release of her new music video, Piya Re.
A tribute to Adnan Sami Khan, the song Piya Re is quite different from what Mathira has presented in her past music career. The song also features the music duo, Furqan and Imran.
The lyrics are written and composition done by guitarist, Furqan, and have a few lines and tunes adapted from the hit Adnan Sami song, 'Bheegi Bheegi Raaton Mein'.
While the song is quite hummable, it is in no way at par with the legend's popular number. The video of the song is nothing worth a watch either.
While Imran sings the Urdu vocals, Mathira lends her voice to the English lines, with direction from Hasan Islam under the Beyond Records label.
Enjoy the song here: