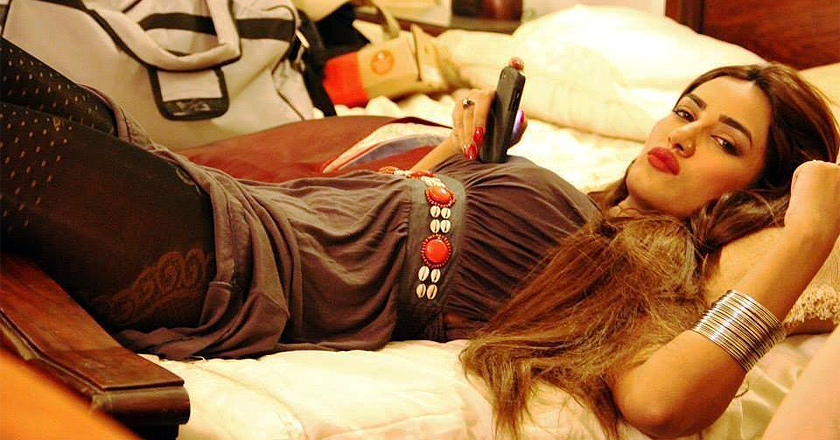 Mathira is gearing up to launch her new party album with three new songs in the works. She has recently wrapped up shooting for two songs namely Butter Jawani and Jhoota Part 2 while Naughty Haseena is scheduled to begin shooting later on.
According to Mathira, the new album will have all fast party songs and the first one, out of the five already recorded, will be something "out of the box".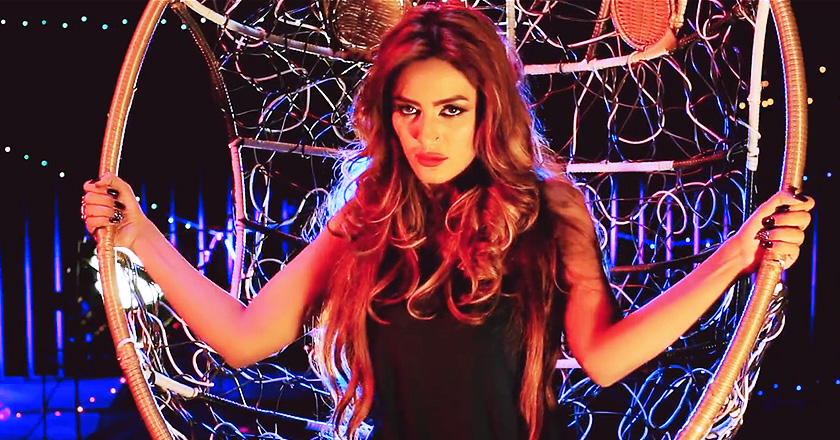 Butter Jawani is an upbeat item number, whereas Jhoota Part 2 will be a sequel to her 2014 hit Jhoota. "This is a good one. Rather, a cute one," she says. "We'll have to see how it resonates with the audiences." 
She has also done a cameo in husband DJ Flint J's upcoming video Ishq, to be released early next month. Mathira will also have a small role in Faisal Bukhari's upcoming film Blind Love.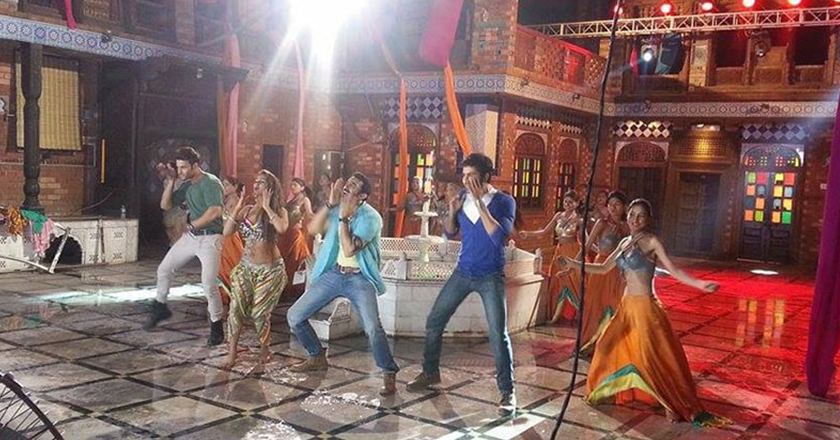 She debuted with an item number Masti Mein Doobi Raat Hai in the 2013 film Main Hoon Shahid Afridi and is set to release two singles of her own in the coming months.
"When Jennifer Lopez and Beyoncé are doing dance numbers, people find them sexy. But God forbid, if a Pakistani girl does the same, she is deemed as vulgar," she said to Tribune.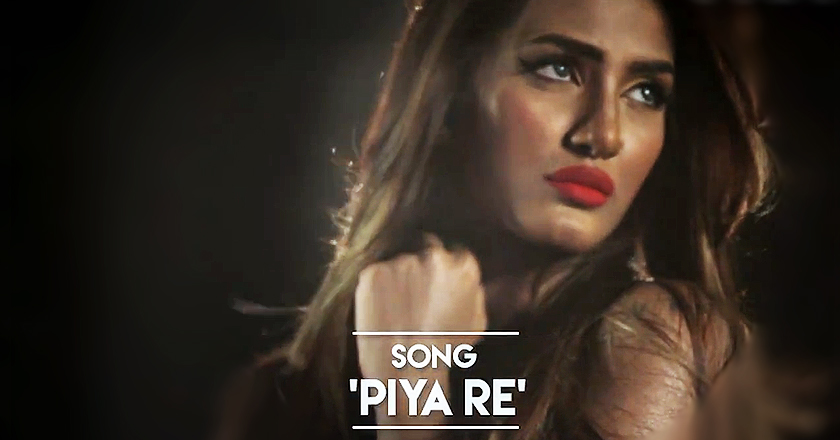 In the meantime, the starlet is looking through television and film scripts to prove her acting skills. "If the team is good, then the budget doesn't bug you too much. It becomes a secondary issue," says Mathira, speaking about two unfulfilled Bollywood projects she has in the pipeline.