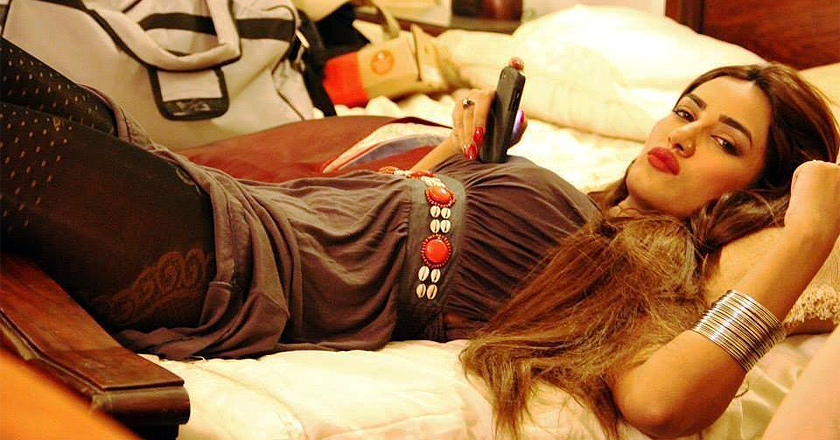 The brand new mommy, Mathira, is back to doing what she does best.
After refusing to do an item number last year for Sahir Lodhi's directorial venture, Mausam, she has gone back to the genre and will soon be seen in a raunchy number in Faisal Bukhari's Blind Love.
Mathira's previous item song, Masti Mein Doobi Raat Hai, for movie, Main Hoon Shahid Afridi, had garnered quite the attention; had it been for the newly starting trend of including item songs in local movies or for the seductive actresses dance sequence.
However, with Pakistanis having truly adopted the item song culture for their film industry, it is yet to be seen how Mathira now fares against other upcoming item girls.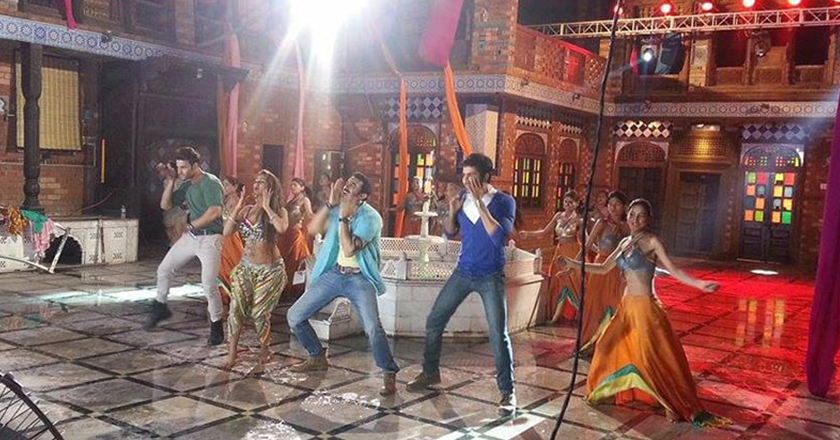 From the BTS shots of the upcoming song, it seems like not only is Mathira quite excited about her performance but that the sizzling number will definitely be grabbing attention for again all the wrong reasons.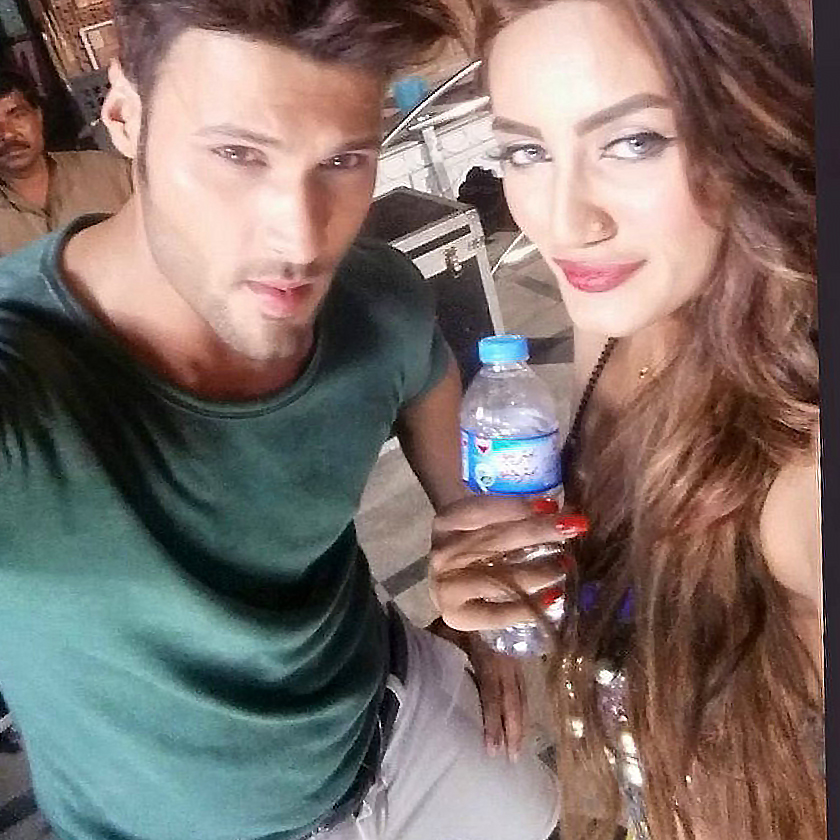 Directed by Faisal Bukhari, 'Blind Love' revolves around three young men chasing their dreams passionately.
Out of the three male leading characters, Yasir Shah, of the Indian soap, Khuwaish, and Pakistani drama, Dil Nahi Maanta fame, has bagged one while two females cast for the movie include Mathira, in a role she thinks "will definitely be praised by the masses" and Nimra Khan, recently seen in TV One's Noori.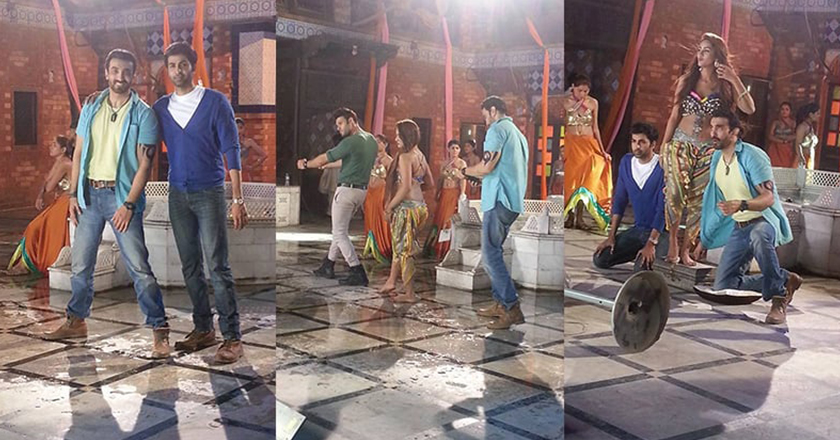 We don't know about your role in the movie Mathira, but we are sure you will manage to grab attention with your item song!