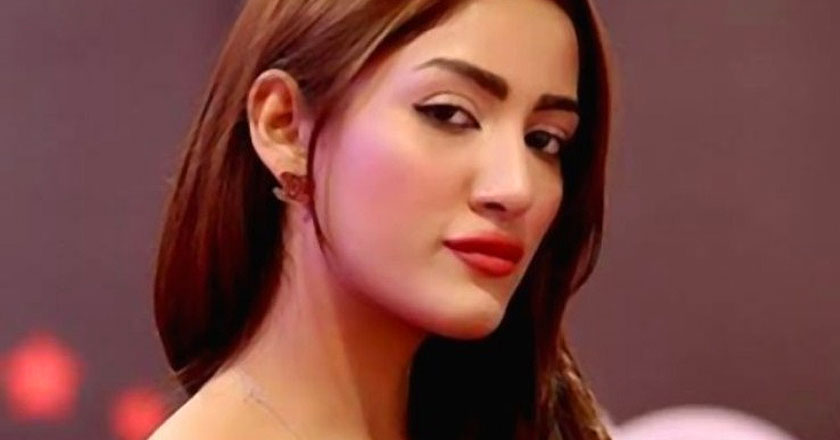 Mother to a seven-month-old baby, Mathira has decided to make a comeback!
The controversial Pakistani star has always been in the news for the wrong reasons, be it her late night show, Love Indicator, her item song for Main Hoon Shahid Afridi or her musical debut with a 12-year-old boy.
With one controversy after the other, it is yet to be seen if the newly turned mom will be acting any more mature now that she has embraced motherhood or will continue down the path of her usual crassness.
According to Mathira, the new album will have all fast party songs and the first one, out of the five already recorded, will be something "out of the box".
Watch: Mathira Spices Up PAS Awards 2014
Having worked with stars of the likes of Josh, this time round Mathira will be collaborating with a number of musicians including Jibran Khan, Zohaib, Shjar and Arsal.
While talking during an interview with HIP, Mathira explained how she does not write her own songs but gives careful consideration to each song selected with the help of her family members, namely her sister and her husband, Flint J.
When asked about how she manages work with the new responsibility of being a mother, the singer admits to finding it difficult especially the travelling aspect of her profession. However, she is all up for "lose something to gain something" experience.