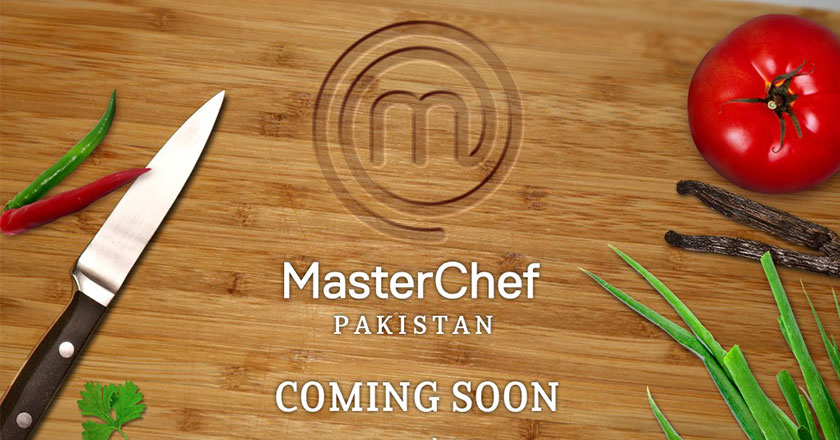 The wait for MasterChef Pakistan is over; it is finally here and will soon be aired on URDU 1. Let's look at the first look of MasterChef Pakistan.
Are you Ready to be the first MasterChef Pakistan?Register Now! http://www.urdu1.tv/masterchef/

Posted by MasterChef Pakistan on Sunday, December 15, 2013
The show was originated in United Kingdom in 1990s, created by Franc Roddam, after which it was revived by BBC in 2005. Ever since then, the show has made its way to numerous countries of the world, including United States, Australia, Malaysia, India, Belgium, China, France, Germany and now in Pakistan. Although the show has been announced months back, and BrandSynario was amongst the first ones to cover the nationalization of the international reality show, however the teasers are launched recently.
The international sensation is being brought in Pakistan by none other than URDU 1, the Alliance Media Dubai owned channel, famous for its dubbed Turkish, Croatian, Spanish and Indian Drama series.
So far there has been no official word on the judges of the show, and media enthusiasts can only predict a few names.
The reality Cooking show is famous for having all the flavors for everyone; those who love cooking, those who love food and even those who love reality television. Master Chef, for all these reasons and more, has been produced in more than 25 countries and is currently airing in more than 200 territories of the world.