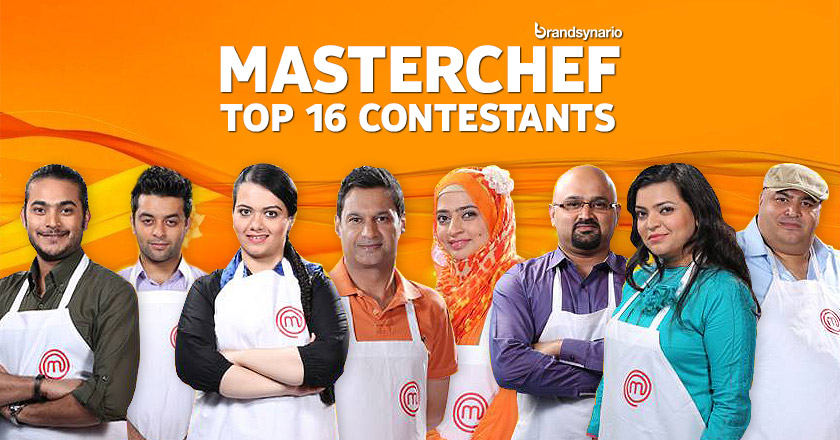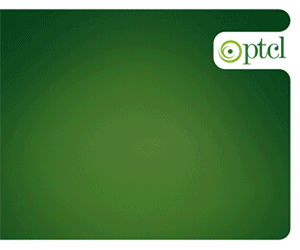 After a decent introduction in the first two episodes,  MasterChef Pakistan entered its second week with fifty contestants entering the season's first boot camp.
Cooking enthusiast of all ages and diverse backgrounds geared up for their first ever challenge, judging their knife skills via a test of chopping onions.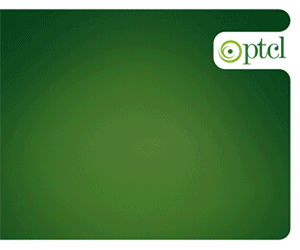 It may sound easy, but the trail turned out to be quite tricky and only the best 20 surpassed the standards set by the three judges to enter the next round of the boot camp.
However, the journey of the failed bunch of 30 participants didn't end here for the judges decided to test them yet again and select ten more deserving candidates for the next round.
After onions, the second task was to master the art of peeling and slicing potatoes to perfect size of a French fry.
The challenge bid goodbye to the remaining twenty who failed to impress the judges while the thirty moved ahead to the second round of the boot camp.
Conducted in Moin Khan Academy, the contestants had to get through a task as vigorous as a cricket match.
With a deadline of an hour and just a specific bunch of ingredients, the amateur cooks had to work their magic and woo the judges with their Barbeque skills.
Even amidst all the tension and pressure, some of the participants managed to produce exceptionally innovative dishes.
With the end of this challenge, MasterChef Pakistan got it top sixteen contestants of the season, namely:
Adnan Qureshi
Ammara Noman
Amna Ashraf
Anila Qamar
Azam Hafeez
Gulnaz
Khuram Haroon
Madiha Khalid
Mariam Nida
Mudassir Elias
Rayyan Durrani
Saad Mustafa Alavi
Sidrah Kazi
Zain Rashid
AliShah Bin Shahid
Ammara Noman
Viewers are now eager to witness some action in the MasterChef Kitchen, seeing some of its glimpses in the preview and promos. Let's see if next week calls for the unveiling of the legendary place.