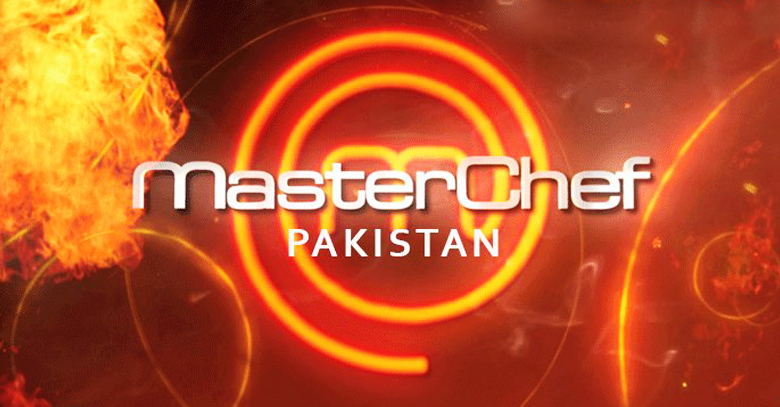 Good News for all; those who registered for MasterChef Pakistan – as MasterChef is coming to your city for its auditions! So put your culinary skills in practice as the show will kick off soon.
Masterchef Auditions
MasterChef Pakistan has already carried out its auditions in Islamabad and Lahore, and its turn for Karachi now. According to MasterChef's official Facebook Page, Karachi auditions will be held on 22nd-24th March 2014 at Port Grand.
As for the details of the auditions – all those who have previously registered for the show will get the details for the show through emails and phone calls.
Masterchef Comes To Karachi
For details, the interested chefs can log onto MasterChef Pakistan's official website
The show was originated in United Kingdom in 1990s, created by Franc Roddam, after which it was revived by BBC in 2005. Ever since then, the show has made its way to numerous countries of the world, including United States, Australia, Malaysia, India, Belgium, China, France, Germany and many more.
The international sensation is being brought in Pakistan by none other than URDU 1, the Alliance Media Dubai owned channel, famous for its dubbed Turkish, Croatian, Spanish and Indian Drama series.