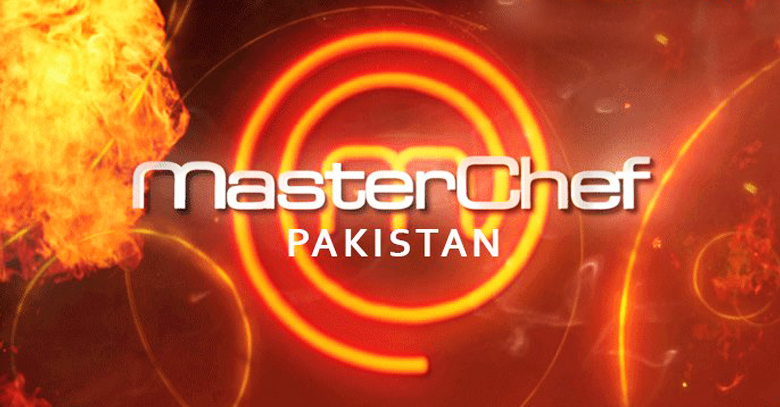 Master Chef, the famous television cooking reality show, is all set and ready to come to Pakistan soon. 
The show was originated in United Kingdom in 1990s, created by Franc Roddam, after which it was revived by BBC in 2005. Ever since then, the show has made its way to numerous countries of the world, including United States, Australia, Malaysia, India, Belgium, China, France, Germany and many more.
The international sensation is being brought in Pakistan by none other than URDU 1, the Alliance Media Dubai owned channel, famous for its dubbed Turkish, Croatian, Spanish and Indian Drama series.
The reality Cooking show is famous for having all the flavors for everyone; those who love cooking, those who love food and even those who love reality television. Master Chef, for all these reasons and more, has been produced in more than 25 countries and is currently airing in more than 200 territories of the world.
The Show has also had four major versions, which are followed according to the success of the show in a country. The MasterChef series, MasterChef: The Professionals for professional working chefs, Celebrity MasterChef featuring well known celebrities as contestants and lastly the Junior MasterChef.
On the other hand Urdu 1 is considered to be the latest addition in the highly competitive Pakistani electronic media. Launched last year, the channel is headquartered in Karachi. Urdu 1 rose to both fame and controversy after the success of their dubbed Turkish Drama Series, 'Ishq e Mamnoon'.
Master Chef Pakistan is going to be the first reality show for the Channel. Urdu 1 may have dubbed and adopted International programs for now, but launching and sustaining an adaption of one of the most famous reality show, is going to be the toughest challenge for the young channel so far.