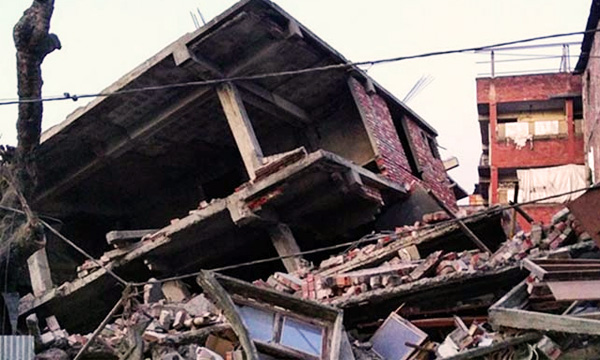 Following up with the recent trends of earthquakes in Pakistan and India, MHA experts have forecasted that a Big Quake is soon to hit the Himalayan area.
An earthquake of 6.2 magnitude was recorded some time back near Chitral in Northwest Pakistan and after the horrific earthquake of October 8th 2005, another massive earthquake of 7.7 magnitude jolted the Northern regions.
Two days ago, Northeast Indian hill state of Manipur was jolted by an earthquake of 6.7 magnitude. The  experts at Ministry of Home Affairs (MHA) have predicted that an earthquake of cataclysmic proportions of about 8.2 magnitude or more will rock the Himalayan area. The disaster management in these crowded cities could prove impossible and the casualties could rise to an unprecedented number.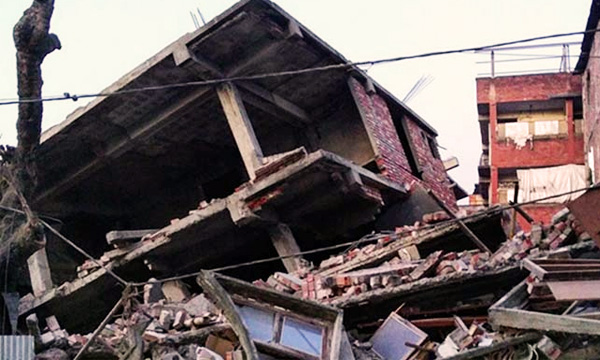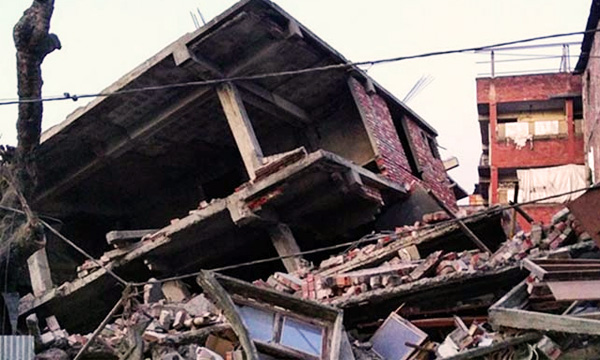 This could  also spell danger for the Northern areas of Pakistan including Kashmir and Gilgit-Baltistan as the aftershocks could rattle the region and prove to be fatal in nature.
The recent earthquakes in the region that occurred in Nepal in 2015, Sikkam in 2011 and in Manipur, not three days ago have deepened the ruptures in the existing cracks of the tectonic plates; this can lead to quite a few earthquakes exceeding the 8.0 mark on the Richter scale.
There are four seismic zones in India; Zone IV has potentially high risk associated as Delhi also falls under this classification. However, the northeastern region is included in the most dangerous and active Zone V  comprising Himachal Pradesh, Bihar, Gujarat, Uttarakhand, Jammu & Kashmir, Nicobar Islands and Andaman.
Roger Bilham, an expert on seismology at the University of Colorado had this to say about the earthquake, "The current conditions might trigger at least four earthquakes greater than 8.0 in magnitude. And if they delay, the strain accumulated during the centuries provokes more catastrophic mega earthquakes."
However, after the Nepal earthquake hit, the states in the hilly areas have become apprehensive. The earthquake in Manipur wasn't able to liberate the pressure on the plates entirely. As per the experts at the NIDM the situation has only worsened, "The collision between the Himalayan plate in the north and the Indo-Burmese plate in the east and the risk created as a result is the highest at this moment."
Stay tuned to Brandsynario for more updates.