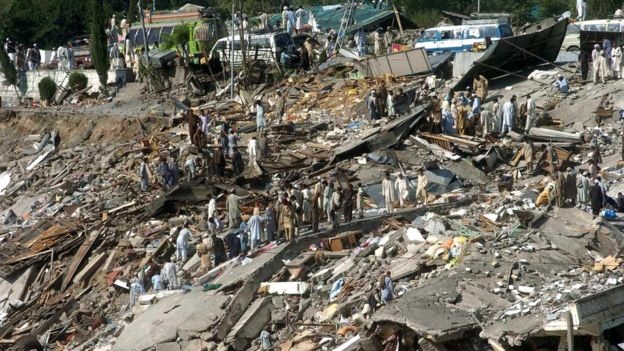 An earthquake of 6.2 magnitude was recorded on Sunday near Chitral in northwest Pakistan, according to the United States Geological Survey. Initial reports recorded the quake at 5.9 magnitude on the Richter scale.
The earthquake was felt in more than 35 cities in Pakistan, including Gilgit, Hunza, Skardu, Islamabad, Peshawar, Lahore and other areas. No loss of life has been reported yet.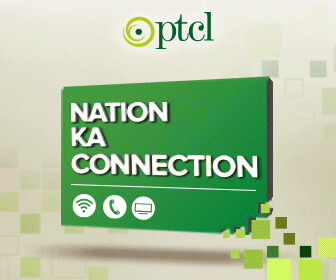 Earthquake Safety Guide: What to Do Before, During & After
The quake struck 83 km (50 miles) north-northwest of Chitral, close to the border with Afghanistan, USGS reported. The depth of the earthquake was 92.4 km inside earth and intensity was 6.2 on Richter scale.
According to some media reports, some areas of Afghanistan, occupied Kashmir and India also felt the quake. Meanwhile, Provincial Disaster Management Authority (PDMA) said that no damage was reported so far from anywhere in the province.
This is the second earthquake generated from the same place in less than one month.
We are updating this post as we receive more updates of the situation.