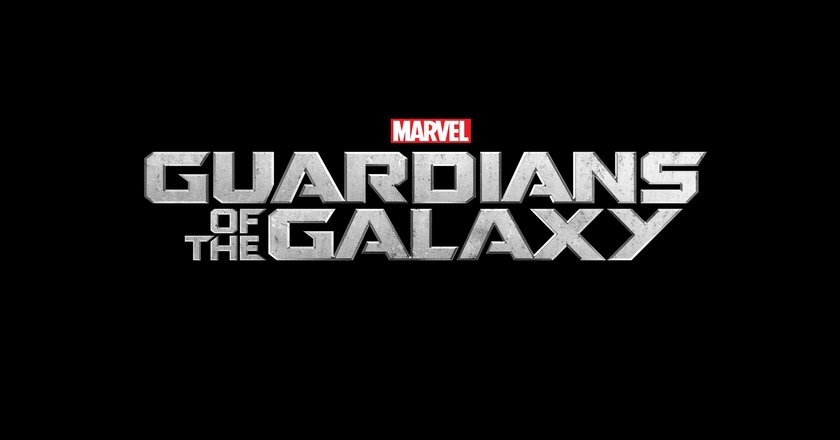 By Nida Mokhtar
The trailer of the most anticipated movie "Guardian of the Galaxy" under the banner of Marvel studio is released online on February 18, 2014. The trailer first went on air during a talk show Jimmy Kimmel Live. 
The movie is the adaptation of a comic book and is directed by James Gunn. The cast of this mega movie includes: Chris Pratt, Bradley Cooper, Dave Bautista, Vin Diesel and Zoe Saldana. The roles that these stars played in this movie portray the reflection of witty and sarcastic superheroes.
This first glimpse of the movie depicts that the story is about a thrusting adventurer Peter Quill (Chris Pratt) who comes in the possession of a mysterious space portal that is ruled by Ronan (Lee Pace) who intends to harm the universe. In this mysterious orb, Pratt meets his future teammates: Rocket (Bradley Cooper), Groot (Vin Diesel), Gamora (Zoe Saldana) and Drax the Destroyer (Dave Bautista). Together, these five guardians fight their rivals to guard the universe.
The movie was filmed at Shepperton Studio, UK and is expected to be released on August 1, 2014.