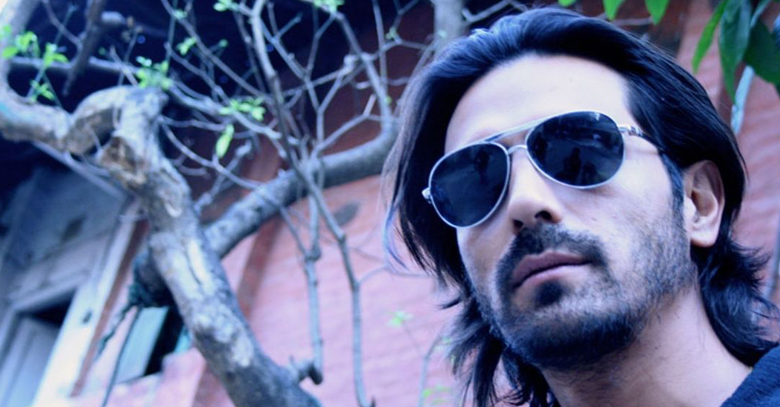 Mars International India has announced Bollywood actor, Arjun Rampal as the new face for its classic "Galaxy "chocolate.
With its debut in India, Galaxy is all geared up with a new campaign titled "'Reshmi Ehsaas, Resham Se Bhi Khaas" that features Rampal in a "chocolate hero" avatar.
"We are excited to have Arjun Rampal as the face of this launch. We are confident that the integrated campaign will drive more visibility for the brand," Raghav Rekhi, Marketing Director, Mars International India commented.
The handsome and dashing Arjun Rampal has gathered a great deal of fan following by making his mark in the world of movies with some exceptionally remarkable silver screen performances such as "Om Shanti Om" and "D-Day".
He can easily pass for a passionate chocolate lover as every inch of his persona depicts flamboyance and grace.
"I believe in partnering with brands that I use and appreciate. Galaxy is a very popular, reputed international brand and definitely one of my favorites," the Bollywood actor remarked while expressing his excitement to be a part of Mars's new endeavor.
"The film exquisitely describes the perfect chocolate experience that Galaxy provides. I am thrilled to be a part of one of the biggest Galaxy launch campaigns and am looking forward to a great journey ahead."
Mars has ruled the Indian market for quite long with all time favorite brands of "Mars", "Snickers", "Twix" and Bounty". By creating an association between Arjun Rampal and Galaxy, Mars will definitely please both, fans of the chocolate and admirers of the Bollywood superstar.