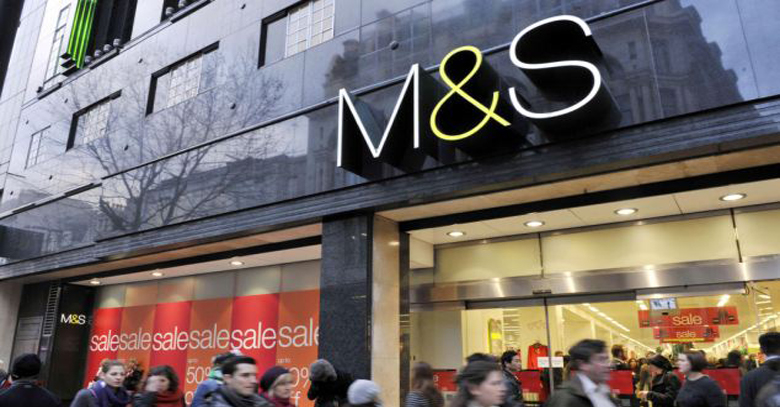 By Ufaq Ashfaque
British luxury retail brand Marks and Spencer, like many high-end fashion brands likes to keep its collection exclusive and in order to do that they keep their inventories and stocks limited.
Marc Bolland, owner of M&S, reveals that the brand "held back inventories or popular products so as to not saturate the market." "Some garments, you do not want more than 3,000. You do not want 40,000 of the same coats walking around. That is probably not the way to also create some of the stylishness." Bolland further explained.
While the strategy has been adopted by some of the most luxurious brands worldwide, such as Ferrari and Audi, it does not guarantee success.
According to the statistics unveiled by M&S, sales revenues reduced from 1.5% in 26 weeks at the beginning of the year 2013, although they were following the 'exclusive' strategy.  The financial performance was rather compromised, in comparison to last year.
At the same time, the retailer brand looks forward to a fruitful Christmas season  with  their new campaigns 'Wish Made Fabulous' and 'Believe in Magic and Sparkle'.  The campaign features British actress Dame Helen Mirren, Helena Bonham Carter, and artist Tracey Emin. The "Believe in Magic and Sparkle" campaign features an Alice in Wonderland/ Wizard of Oz theme, with model Rosie Huntington-Whitely playing the lead role.
With heavy investment in marketing campaign, M&S will have to be thoughtful and well-laden in terms of making their product available to selected customers only.