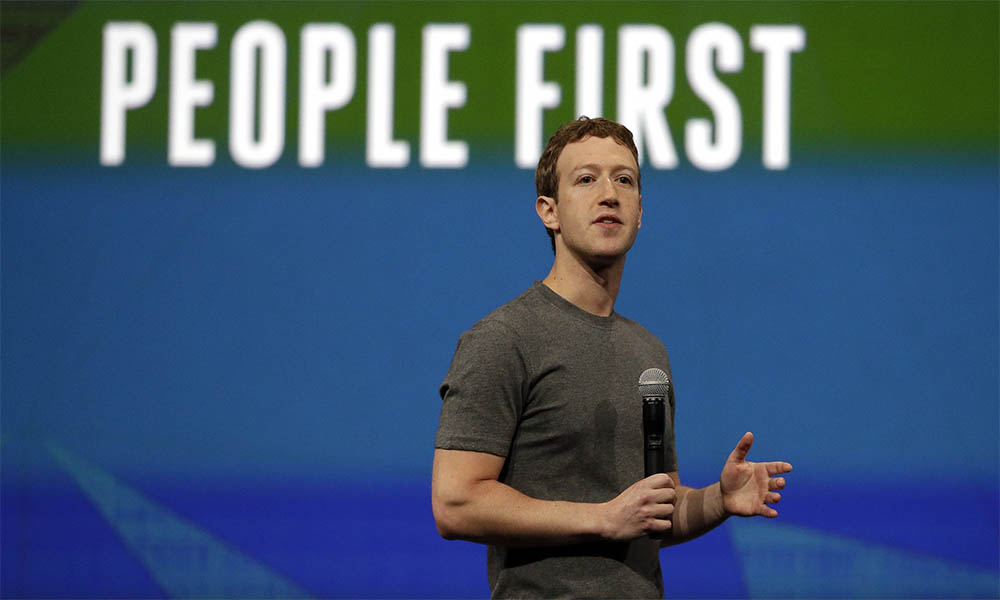 After the longest week ever for Muslims this year, Mark Zuckerberg, CEO and Co-founder of Facebook has voiced his support for Muslims all around the world in this status message.
Take a look at this small statement posted on Wednesday by the creator of the world's largest social network:
[fb_embed_post href="https://www.facebook.com/zuck/posts/10102517406079831?pnref=story/" width="550″/]
Mark Zuckerberg, who has recently had a baby with his wife Priscilla Chan has vowed to contribute $45 Billion to his charity foundation after the birth of his wife Priscilla Chan.
Read More: Mark Zuckerberg to Donate 99 of Facebook Shares to Charity
In this recent post, he has shared his own religious background and his hopes to make the world a safer place for all kinds of religious communities.
He has spoken against the rising tide of Islamophobia especially in the United States however he has not spoken against anyone else's statements in general but given his own general view regarding the recent outburst of fear and ridicule aimed at Muslims  after the recent Paris and San Bernardino Attacks.