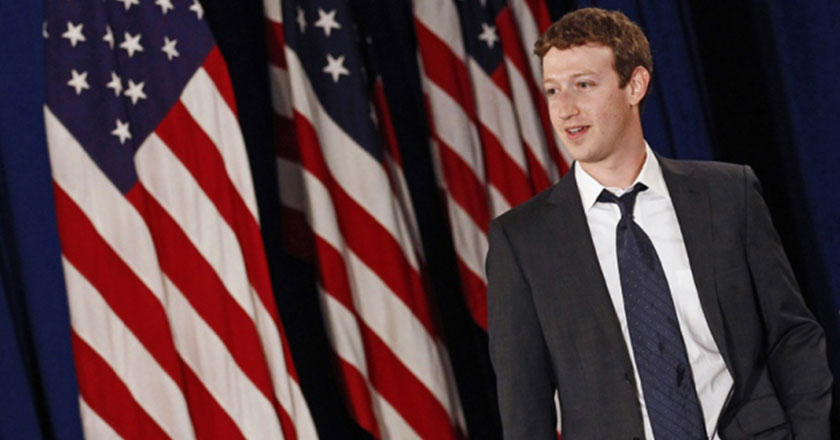 Facebook CEO Mark Zuckerberg announced Internet.org's latest project, in collaboration with Eutelsat, focusing on delivering internet from space, via a satellite AMOS-6, to remote areas where the facility is unfeasible to provide due to lack of efficient infrastructure.
[fb_embed_post href="https://www.facebook.com/zuck/posts/10102407675865061″/]
According to the CEO's Facebook status, the company has been working for over a year on such advanced technology to make it possible to beam internet access from the sky.
Read more: Telenor & Facebook to Launch Internet.org in Pakistan
As part of the project, a new satellite AMOS-6 is under construction, ready to be launched in a geostationary orbit by 2016 to provide internet access to large parts of Sub-Saharan Africa, including West, East and Southern Africa.
Read more: Mark Zuckerberg Speaks at UN to Provide Internet for Refugees
Internet.org is a Facebook initiative focused on providing limited free internet access to developing and underdeveloped countries.