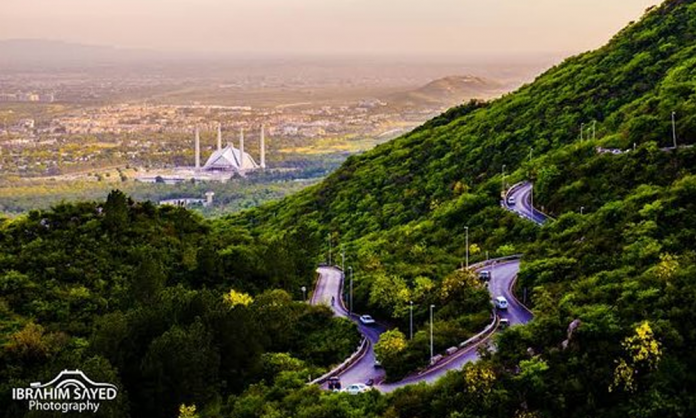 Islamabad's Margalla Hills is a very popular tourist destination for both foreigners and local visitors as well.
Rumors are hinting that the wildlife ministry is considering installing a chairlift as a new attraction for the tourists.
A chairlift will mean that there will be a new attraction for visitors to enjoy whereas, at the same time, the government will be able to make more money to reinvest into the tourism industry.
Furthermore, a chairlift will encourage them to use the chairlift and drop the cars which will have eco-friendly results.
Every day, 5,000 cars cross the foothills of the Margalla. Officials want to protect the hills and Islamabad's national parks. Environmental enthusiasts and experts second this idea.
Dr. Aneesur Rehman, the Chairperson of the Islamabad Wildlife Management Board, has said they hope to install a chairlift here so that people stop using the road. People who want to see the Margalla National Park will get a better view too, he said.
According to Samaa TV, a special bus service for tourists will be started ahead of Daman-e-Koh as a part of the special proposal.
Moreover, the ministry still needs to make a decision about how the National Park employees will over get to the park. It will be made after discussing it with them.
What do you think of this new initiative?
Share your thoughts with us in the comments below.
Stay tuned to Brandsynario for more news and updates.