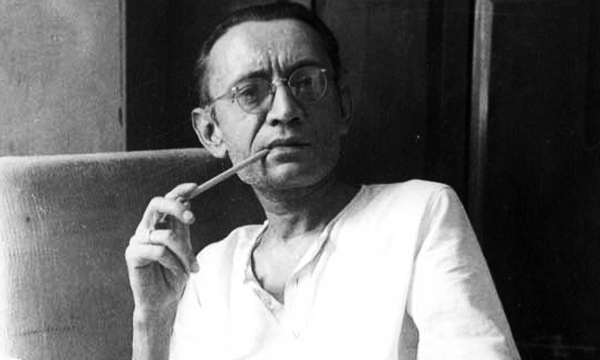 The 61st Death Anniversary of Saadat Hasan Manto, the legendary Urdu language short-story writer of South Asia is being observed today. He died at a young age of 42, on January 18, 1955, but it can easily be said that the Urdu language has not witnessed a more controversial writer.
Six decades later, Pakistan has not been able to find another 'Manto' and perhaps never will. The revolutionary genius's critique on society still proves to be relevant and quite apt. His ideas depicted gritty realities of life, those which cannot be easily wiped off or forgotten.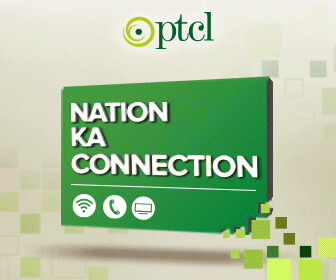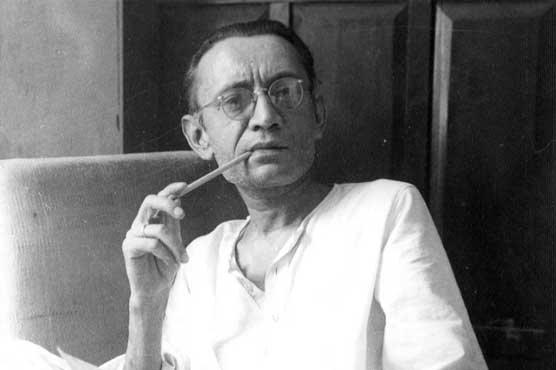 Manto's literary genre expanded beyond short stories including one novel, 5 series of radio plays, 3 collections of essays, 2 collections of personal sketches, and series of letters to 'Uncle Sam', an imaginary character who Manto used to address as United States of America's (USA) representative and addressed himself as the Pakistani representative and as his nephew.
Manto was not an ordinary rebel, he was a rebel with a cause. He did not want to oust the government; instead, he wanted to bring a change at the grass root level. The revolutionary Manto wanted to enlighten the common man's mindset, thus his stories centered on the everyday faces of the society.
Manto was a hardcore revolutionary who never shied away from the truth. He was charged for obscenity 6 times but never convicted.  "Kali Shalwar" was one of his first stories to get him into trouble with the law. His stories contained themes including sexuality, prostitution, alcohol, rape etc that were a 'taboo' during that time.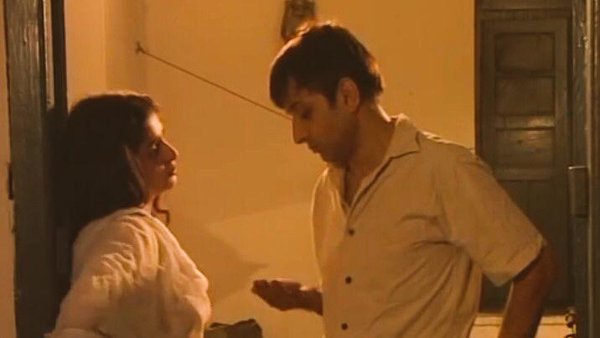 The great story teller was a strong feminist and advocated women rights as well. He was aware of the misogyny faced by women on multiple levels and other subaltern groups, always exhibiting solidarity with them.
Manto's work has been translated into foreign and local languages, inspiring many individuals and groups. In 2015, Sarmad Khoosat directed a biopic based on Manto's post-partition journey in Pakistan, played by Khoosat himself. The film has been much appreciated by the Pakistani audience and has received immense recognition abroad. The movie 'Manto' has even won 2 awards at the Jaipur International Film Festival India.
Manto Movie Wins 2 Awards At Jaipur International Film Festival India
Stay tuned to Brandsynario for more updates.