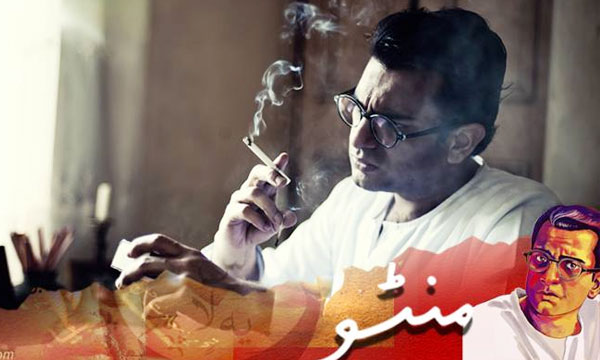 Sarmad Sultan Khoosat's magnum opus "Manto" has taken the whole world by storm. Along with minting massive money and doing a booming business over the box-office, the movie is all set to travel all over the globe. It's current stop is in U.S.A. and will be unveiled at the prestigious universities of Harvard, Columbia and Yale.
Earlier, Manto was unveiled at the Washington DC South Asian Film Festival (DCSAFF) and had a sold out show of the director's cut of the film prior to its official screening.  What's more, no one could stop Pakistan's hit thriller to make it to India at the Kolkata International Film Festival (KIFF).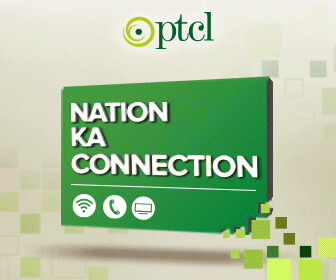 Read more: Manto Movie Review: Twitter Loves Sarmad Khoosat
Creating an uproar worldwide, Manto's legendary tale will now be shown at Harvard University, Columbia, Yale , University of California, Berkeley, Georgetown University and University of Texas, Austin.
[fb_embed_post href="https://www.facebook.com/MantoTheFilm/posts/944863572236735/" width="550″/]
Seems like Sarmad has cast an everlasting magic on the worldwide audience as the director and the leading actor of the movie. What more achievements are to land in Manto's basket, let's wait and watch!