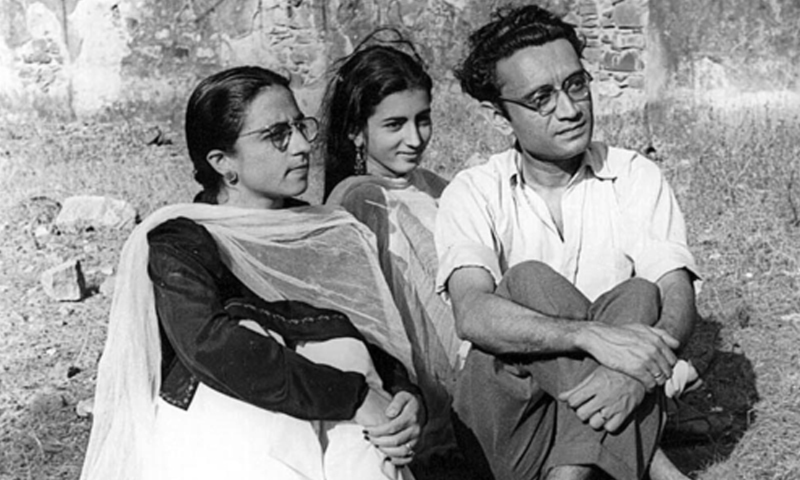 Saadat Hasan Manto was bestowed with an unnerving knack for exposing the corrupt soul of the so-called educated and enlightened society of his time and he did this with his frank and honest portrayal of oppressed, pitiable, weak and victimized people in his stories. In a very short span of time, he has gifted Urdu literature with twenty-two collections of short stories, one novel, five series of radio plays, three collections of essays and two of personal sketches.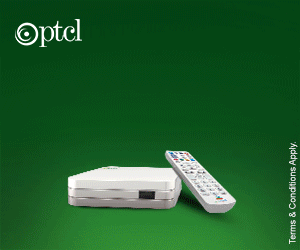 With a method in his madness, Manto has remained the most controversial writer in the Indian sub-continent but undoubtedly the greatest prose writer uniquely short story writer that Urdu world has ever produced.
Born in 1912 in a small town Samrala near Ludhiana in Punjab [British India] Manto very early in his life with his writings announced before the world that he was going to be the most acknowledged writer across both sides of the border and that he should be taken seriously. He died on January 18, 1955 in Lahore.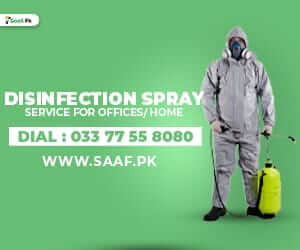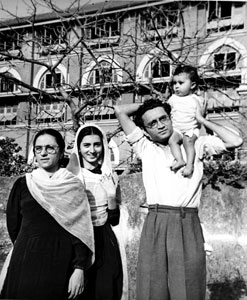 He is best known for his short stories, 'Bu' [Stench], 'Khol Do' [Untie it], 'Thanda Gosht' [Cold Flesh], 'Kaali Shalwar' [Black Pantaloon] and his work of genius 'Toba Tek Singh' [Name of a District in Punjab, Pakistan].
Dr. Ayesha Jalal, a widely recognized, both nationally and internationally, as a pre-eminent historian for South Asia in general, and Pakistan in particular. She has also edited a Bilingual (Urdu and English) commemorative volume on Saadat Hasan Manto's birth centenary titled Manto jointly with her mother Nusrat Jalal [Manto's eldest daughter].
Few months ago, Ayesha has very pointedly underlined the pained inner self of Manto and his sensitive self in one of her article published in an Indian newspaper 'The Hindu':
"The protagonists of his stories are ordinary people who are left to cope with the monumental tragedy of millions of families being torn asunder, losing their homes and their lives. In the middle of loot, rapes and killings, Manto shows us the small rays of humanity."
Manto's stories are stuffed with flesh, lust and explicit sex; he portrays his characters, mostly females, keeping in view, on one hand the demands of body and soul while on the other social norms and morality of the time, and he knits a pattern and the thread runs through the two warring and opposite camps of humanity on the basis of communities, Hindu and Muslim.
The controversial writer despite being accused of obscenity, debauchery and drinking was very insightful at heart and he felt the pains of separation amidst the prevailing atmosphere of mistrust and hypocrisy.
Manto was tried for these allegations six times; thrice before 1947 in British India, and thrice after independence in 1947 in Pakistan, but never convicted. On his writing he often commented, "If you find my stories dirty, the society you are living in is dirty. With my stories, I only expose the truth".
Here, I am presenting a brief analysis of afore-mentioned Manto's most popular stories and not synopsizing his actual stories so that when you revisit or read then you can feel the craftsmanship and creative genius of this all times great writer: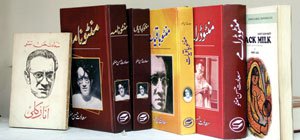 1. Bu
'Bu' [Stench] also revolves around man's craving for the satisfaction of his fleshy desires. Man becomes blind in his lust for woman; he forgets about social status and dignity for seeking the company of cozy arms of the woman and even can bed the filthiest and the most unattractive woman if an opportunity comes.
2. Khol Do
'Khol Do' [Untie It] narrates the search for a daughter by a father. Sarajuddin asks everyone for help in tracing his daughter Sakina but he is not aware that in every heart there sits a devil. The young people whom he asked for help though are able to trace Sarajuddin's daughter but to the utter dismay of humanity Sakina was violated by her own men, people belonging to her own religion.
3. Thanda Gosht
'Thanda Gosht' [Cold Flesh], this story describes how after partition in 1948 the women had to suffer during communal violence as their sexual violation by the criminals of the one community or the other was the order of the day. The author observes that women have to offer themselves as playthings to men till they are alive; being the soft targets, they can escape from this torture only after death.
4. Kaali Shalwar
'Kaali Shalwar' [Black Pantaloon], this story is often remembered of its O'Henry-esque ending. Kaali Shalwar is a phrase rooted in native languages and instantly evokes a strong association in the reader's mind. Black is not only a color of mourning in our culture but a color that absorbs all and everything.
The lead character in Kaali Shalwar represents the chronic slavery of women, which still exists in our society is an established profession too. Sultana is a faceless woman who narrates the tale of ill-fated women who inexorably turn to the forbidden institution of prostitution to make ends meet.
Read on an absorbing level, or between the lines, Sultana herself is the 'Kaali Shalwar', an absorbent of society's evil and sickness.
5. Toba Tek Singh
'Toba Tek Singh' is surely the most famous story about Partition, and very possibly the best one. This story was one of his last ones; it was published in "Phundne" (Lahore: Maktabah-e Jadid) in 1955, the year of his death. It's a powerful satire, and also a bitter indictment of the political processes and behavior patterns that produced Partition.  The story set in an insane asylum or madhouse.
After the partition of British India and the creation of independent India and Pakistan the governments of both countries decided that, just as they had exchanged populations, civil servants and military assets, they ought to exchange clinically insane confined in their respective madhouses.
The story gives a traumatic account of the unrest that arose in the madhouse of Lahore where Hindu and Sikh inmates didn't want to be separated from their Muslim friends.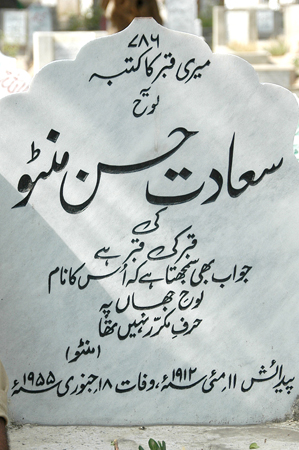 Manto Sahib was a great humanist who always stood for the dignity of our race. He should not be called a literary snob if he himself boasted about his creative wisdom through the lines engraved once on his epitaph at Miani Sahib Graveyard, Lahore:
"Here lies Saadat Hassan Manto and with him lie buried all the secrets and mysteries of the art of storytelling … Under tons of earth he rests, still wondering who among the two is a greater story writer: God or he."
[Ref: God or him by Arif Waqar, The News, May 2012 (weekly edition)]