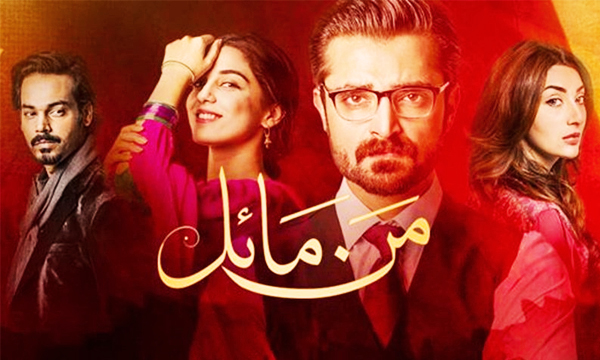 The hit Hum TV Drama serial Mann Mayal has been reaping quite the TRPs; the show I believe, has finally shown us some light as it finally moves towards something positive. The last episode (episode 25) shows Salahuddin finally calling off his engagement with Ayesha Khan (Jeena) and we are more than delighted!
So the episode opens with Jameel ogling at Jeena, trying to woo her with his cheap thrills and Jeena is extremely pissed because Jameel was supposed to pave way for her right into Salahuddin's Manu-licious heart, who has rather (un)fortunately convinced Salahuddin otherwise.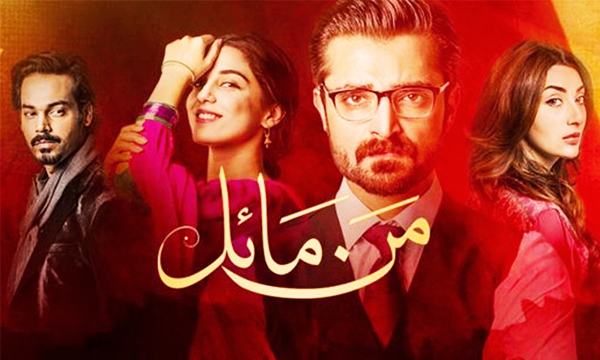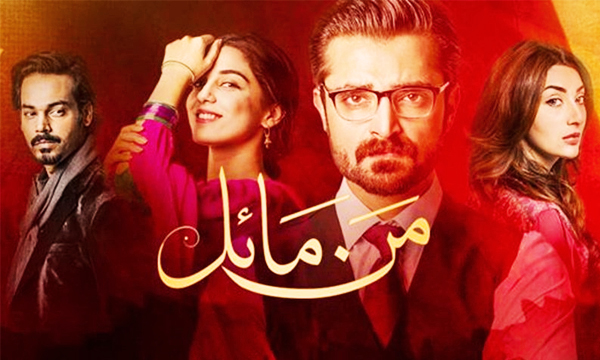 She thought her bizarre tactic would work? But who would have ever guided her through, 'uske to maa baap bhi nai hai'. So, we can't possibly blame her, she took notes from … Err … Anonymous?
Through this episode we also saw Salahuddin's supposedly 'good mother' turning into a devil with absolute loss of conscience making Mannu do trivial household chores and rebuking her like she hasn't ever seen that girl being brought up in the lush neighborhood. (reminded of Cindrella a bit).
Watch the episode below:
https://www.youtube.com/watch?v=_y-S8dmfCD8
Oh and there's more to the story, while she's instructing Mannu not to tell Salahuddin of her draconian ways *tadda* the hero shows up and rescues Mannu from the ordeal.
While Mannu suffers in distress, her family's unwillingness to take her back (because that would probably be a bad idea for the father who's hospitalized and has to undergo a serious operation) preferring her to stay at Salahuddin's place is unreasonable and incomprehensible.
One thing that I cannot seem to decipher is how the strong willed Mannu turned into this 'bechari' helpless version of herself- the portrayal of this transformation is discouraging.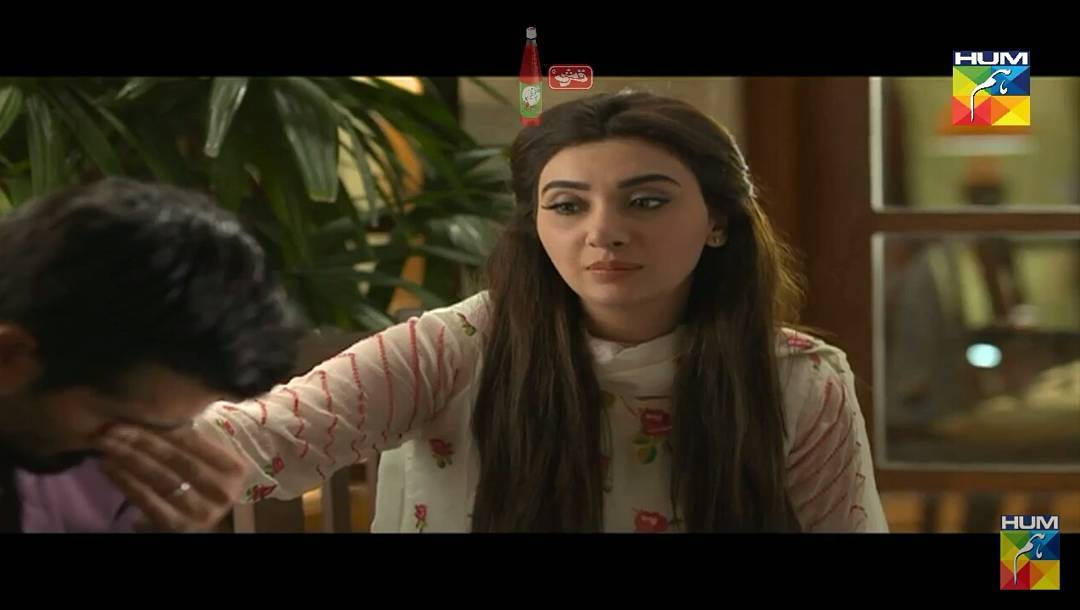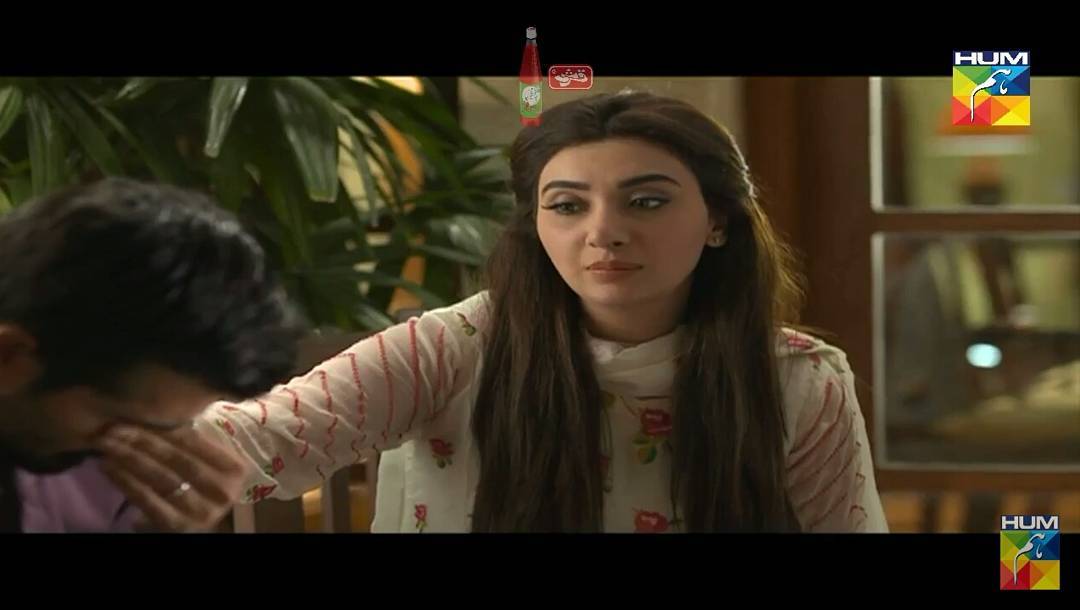 Putting the fact that the drama has bagged a lot of hype and TRPs (thanks to Hamza Ali Abassi's fanbase and the awesome QB background score) aside, it has not been able to break the stigma attached with divorced women.
Mann Mayal, in fact, has promoted the stereotype that if you're divorced you would end up a wreck; mopping floors and dusting tables and in the worst case scenario, you would be doing that at someone else's place aka being a maid (without honor).
With all the confused emotions among almost all the characters one thing did stand out, hopefully for some good, was Salahuddin's decision to marry Mannu, crippling Jeena's dreams and turning her proposal down. Jeena has been shunned, ladies and gentlemen!
I just cannot wait for the next episode!
Stay tuned to Brandsynario for more updates.