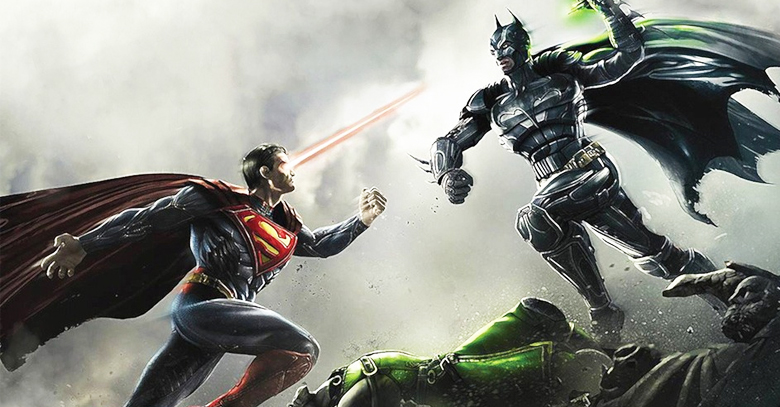 By Zulfiqar Ali Sajwani
Embrace yourselves for the two of the world's iconic superheroes are at war. Yes we are not kidding. Batman and Superman will come to your nearest cinema screens to face each other (and the world) in the epic sequel of Man of Steel, the director of the movie Zack Snyder recently revealed  the news to Yahoo, while promoting the Blue ray release of Man of Steel 1. 
Man of Steel series is a reboot to the Superman film series, which revolves around the superhero saving Krypton – the planet from which he originates – from core destruction.
Reports suggest that the sequel would showcase an encounter of Superman with the Dark Knight, where there will be an action sequence. It is also suggested that Superman's killing of General Zod, played by Michael Shannon in Man of Steel, may show its repercussions in the second film.
"Whether they're fighting or they become friends or they're friends and then they fight, that's the fun of making movies and playing with this kind of mythology," Synder said while explaining the game-play between the two super heroes.
The popularity of this face-off can be estimated from the rumors suggesting that the name of the movie is going to be 'Batman vs Superman'.
Ben Affleck will be starring as Batman fighting his agencies with Henry Cavill as Superman. With such expert characterization and stardom affiliated with it, the movie is expected to be a sure shot favorite.
Man of Steel 2 is set in Detriot and is expected to release in Summer 2015.