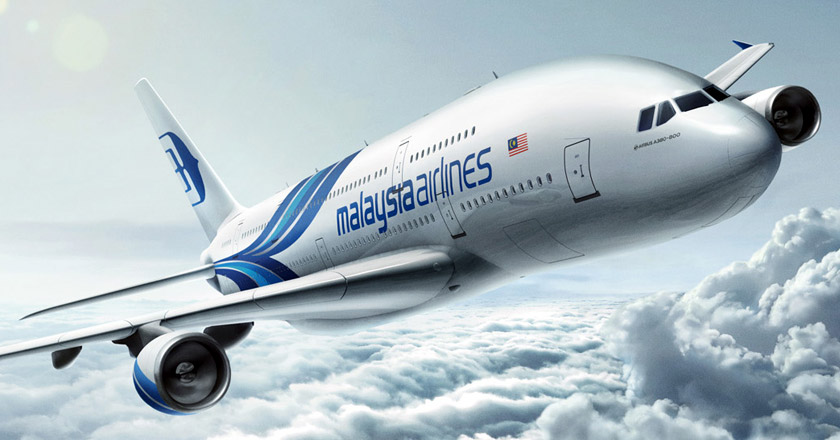 While Malaysian Airlines is practically experiencing a doomsday situation with the eerie disappearance of flight MH370, the whole world is scrutinizing the carrier's crisis management skills under a magnifying glass.
With chaos all around and its reputation at stake, Malaysian Airline has geared up to ease the unrest and anxiety amongst the families of the missing 239 passengers and 12 crew members.
The incident called the setting up of a microsite by Malaysian Airlines to announce media statements, emergency contact numbers for Malaysia and Beijing and also released a list containing the names of lost passengers.
Next, the world saw Malaysian Airline's going totally dark with all its Facebook, Twitter and Google+ account activities with colorless backgrounds to reflect empathy towards the grieving family members and relatives.
Moreover, the CEO of Malaysian Airlines Ahmad Jauhari Yahya even made an appearance in a press conference on Sunday to update the world with all the activities being done to unravel the mystery.
But who knew that behind all these attempts of crisis management, the Airline was concealing some key facts and figures from the world. 
Consequently, the situation has now turned even nastier for Malaysian Airlines to deal with.
Latest Accusations
China has bombarded the Airline with fresh accusations of deception, squandering valuable time, forging information and creating confusion for a whole week since the plane vanished.
The news is that the plane was deliberately diverted from its intended path and the Airline authorities kept the whole world privy of this new data. 
Obviously furious, families of the victims have attacked the airline officials with water bottles while also protesting in front of the Malaysian embassy in Beijing and have signed petitions demanding information.
It's evident that Malaysian Airlines has been poor in handling the crisis.
The question that remains:
"Where did Flight MH370 vanish at 3500 feet after its departure from Kuala Lampur without any alarm signal?"