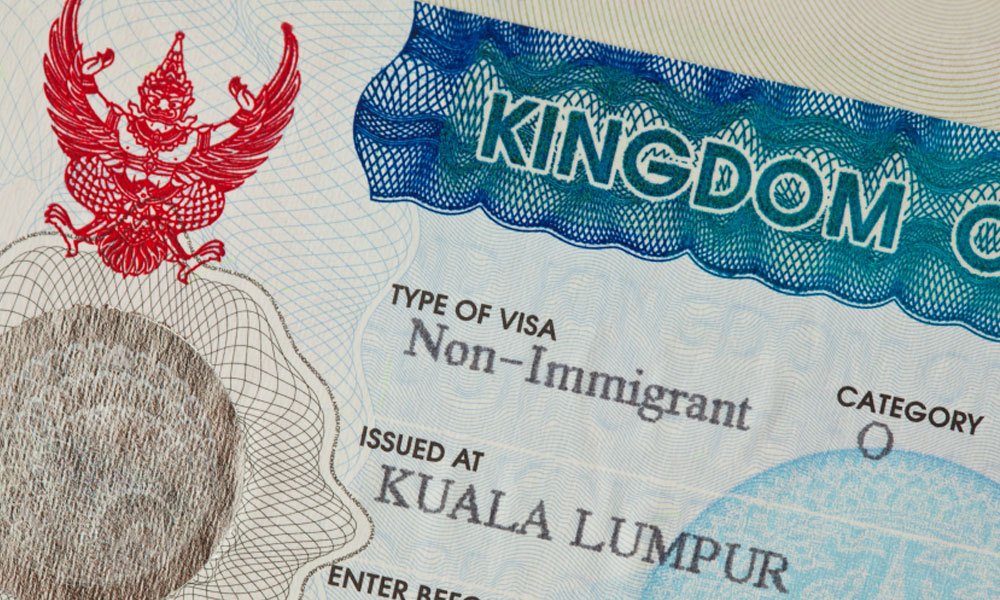 For Pakistani, there is a high possibility that they will now be able to travel to Malaysia without a visa. Consul General of Malaysia, Ismail Bin Mohamad Bakri, has emphasized that they need to have a visa-free regime in order to promote traveling for tourism or business with ease.
The Malaysian CG discussed the idea with the Chairman of Pakistan Soap Manufacturers Association, (PSMA), Abdullah Zaki, Senior Vice Chairman PSMA, Muhammad Ali Zia, and other PSMA members during his visit to the PSMA Office. He expressed that it was imperative for consolidating existing trading ties and bring people closer together.
How would this benefit Pakistan?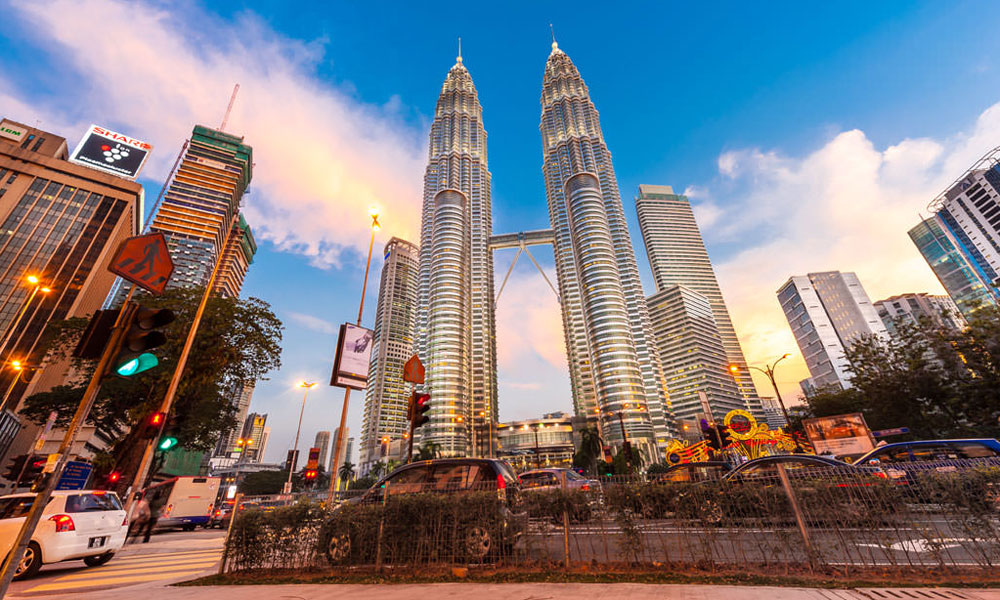 Reviewing the Free Trade Agreement (FTA), Malaysia has found Pakistan to be a good trading partner and wants to continue improving their trade relationship. Apart from edible oils that are already being exchanged between the two countries, Pakistan's soap industry might be expanding their business in Malaysia.
Chairman Abdullah Zaki explained that 80% of the raw materials for soap industry was being imported from other sources and only 20 % was taken locally. Currently, there is huge trade gap between the two countries that need to be addressed. The exports to Malaysia in 2016 stood at $144 million and its imports were around $825 million.
The figures reveal that in 2016:
$144 million was the amount earned from exports to Malaysia
$825 million was the amount spend on imports from Malaysia
Apart from the soap industry, Pakistanis will be able to enjoy tourism at this hottest tourist destination anytime they want!
The PSMA delegation will be attending POC-2017, scheduled to be held in the first week of March 2017 in Kuala Lumpur.
Stay tuned to Brandsynario for more updates.