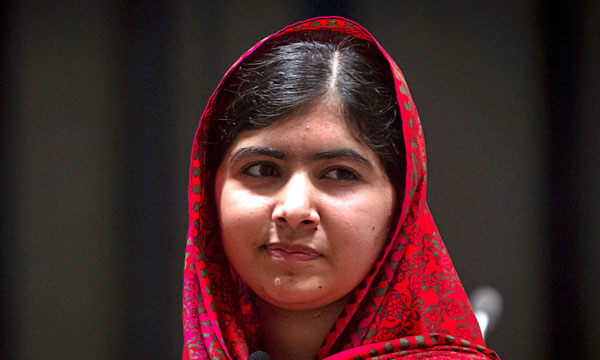 Malala Yousufzai, the youngest Nobel Prize Winner and a spokesperson to women's right to education has been popular for her accomplishment and bravery speeches, but at the end Malala has her own personal obsessions.
Malala has revealed in an interview with Times of India, that like any other teenager, she also likes music and watching movies, as her favorite singer is Honey Singh and her favorite hero is SRK. Meanwhile, Malala also met Anwar Ullah, a dying teen suffering from cancer in Birmingham.
Read More: Aamir Khan Trolled & Trashed by Indian Media!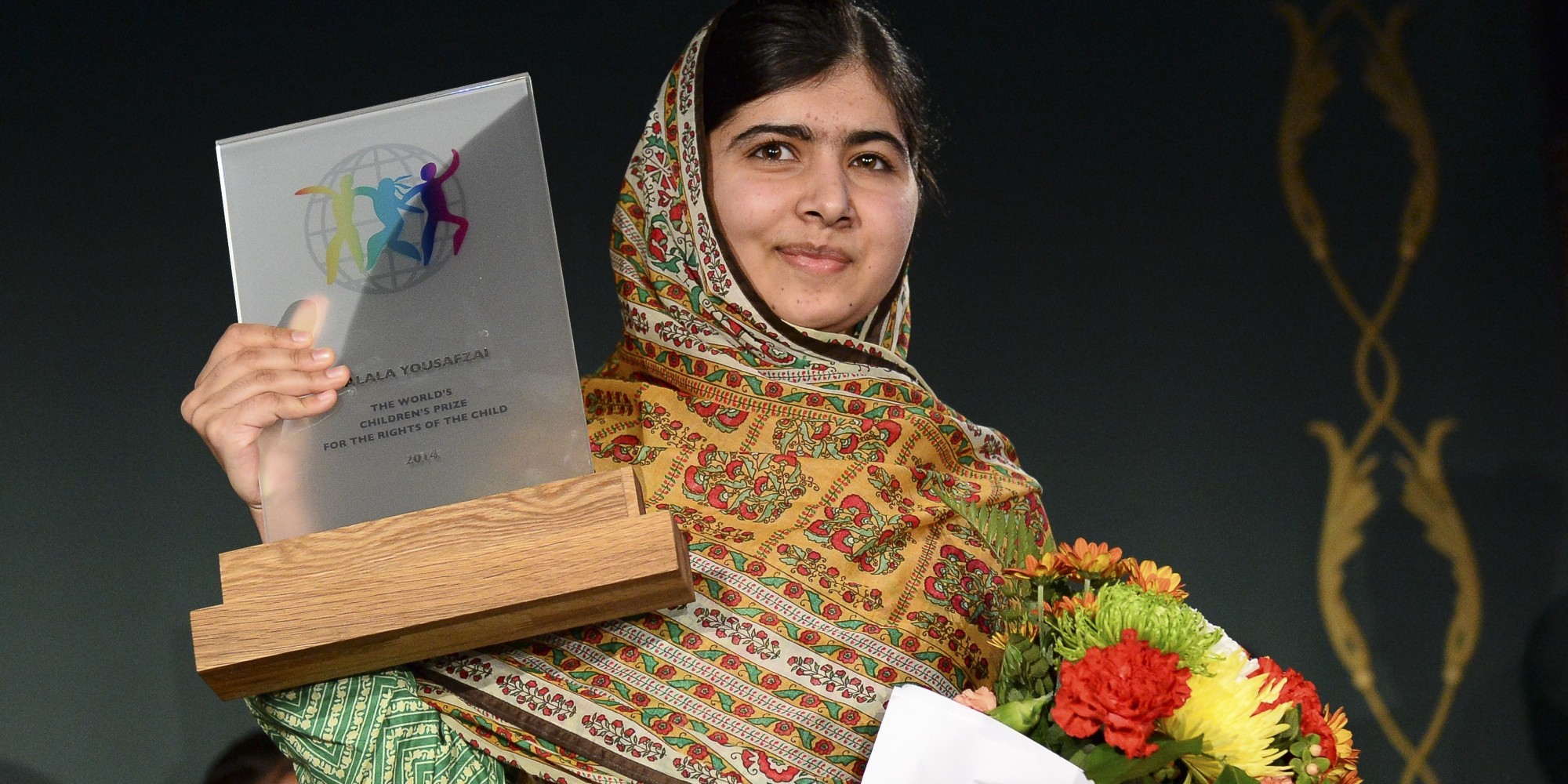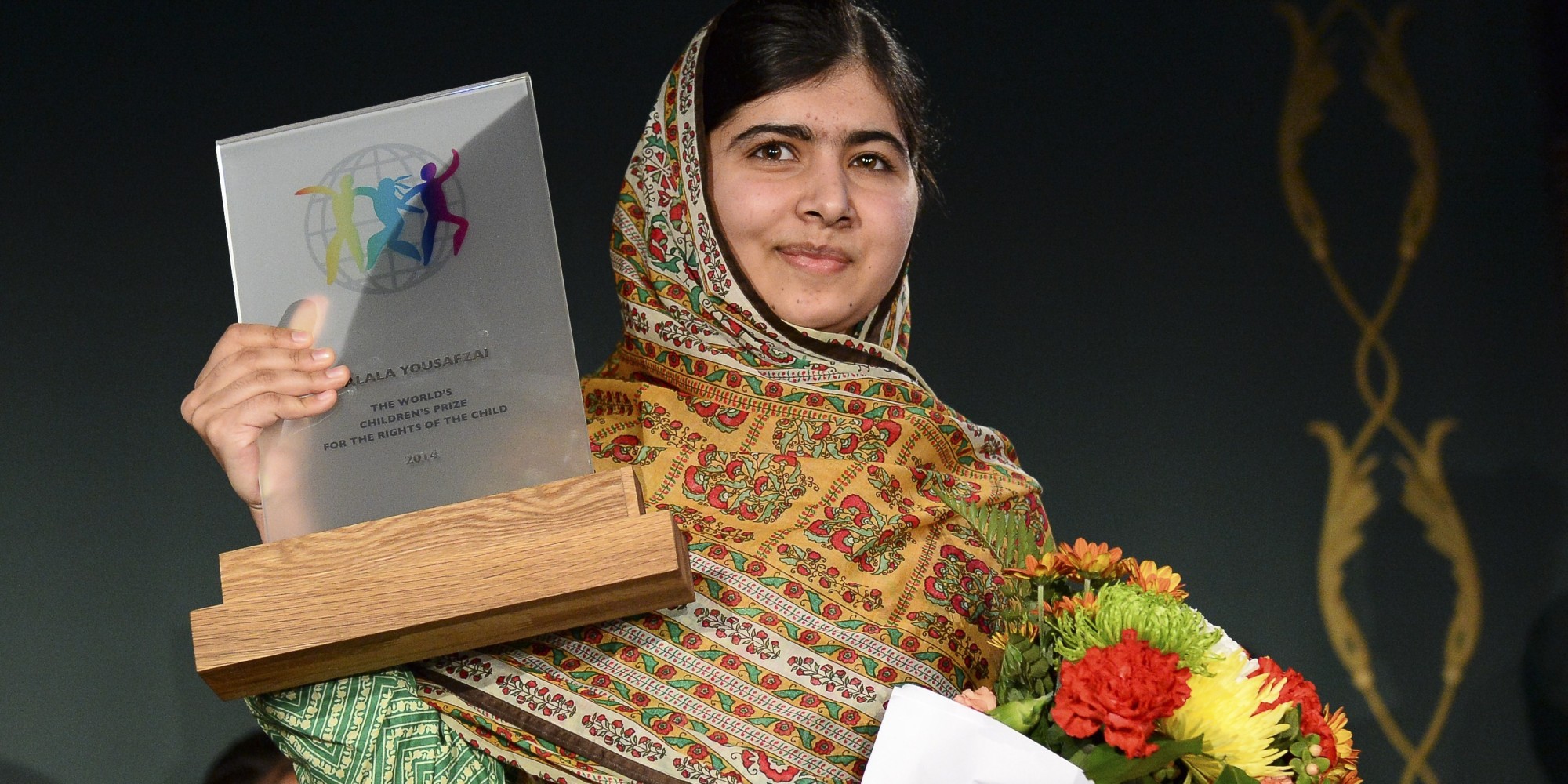 Talking in an interview with Times of India, Malala Yousafzai was asked about her interests in free time.
Malala said, "I love listening to peppy music-especially the raps of Honey Singh. I also like to visit my friends, hang out with them in restaurants. I love watching movies too."
"The last movie I watched was 'Bajrangi Bhaijaan'. I clapped non-stop when the film ended."
Talking about her favorite scenes from the film 'Piku', Malala said that she found the toilet scene really humorous, as it makes her laugh every time she watches it.
The busy teenager said that she loved watching Indian dramas when she was in Pakistan, but as considering her schedule over here, she doesn't get much time for it now.
Read More: Jubilee Life Insurance Launches Cardiac Saving Plan
Affirming about her favorite hero with a pleasant smile, Malala said, "My favorite hero is SRK. I think Shah Rukh Khan possesses some kind of a Midas touch. Whatever he does is absolutely perfect. I love all his films which I've watched, Dilwale Dulhania Le Jayenge being an all-time favorite."
On the other hand, Malala met an ill teenage boy Anwar Ullah, 17, in Birmingham. Anwar Ullah is suffering from cancer and he sincerely wished to meet Malala Yousafzai someday.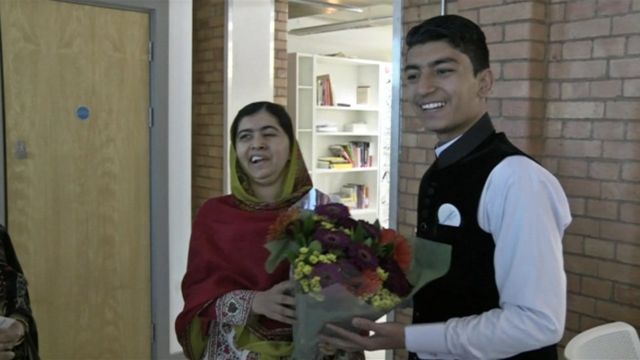 The pair spent their time chatting and playing board games.
Read More: Sonam Kapoor Endorses MasterCard With#ReturnToLove TVC
Anwar Ullah said, "Meeting Malala Yousafzai is a great honor. Malala's struggle for education has made us Pakistani's very proud."
Malala, on the other hand, prayed for Anwar Ullah and told him never to lose hopes.