Seventeen year old Pakistani teenager and vocal education activist, Malala Yousufzai, has won the 2014 Nobel Peace Prize gaining the title of the youngest Nobel Laureate.
Jointly winning alongside Indian child rights activist, Kailash Satyarthi, Malala has not only become the second Nobel laureate from Pakistan, after Dr. Abdus Salam, but also the youngest, replacing,Tawakkol Karman, who was aged 32 years.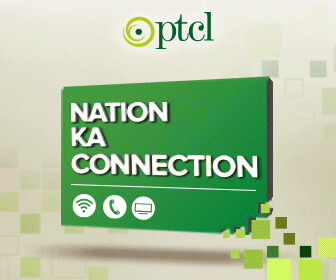 According to the Nobel committee, Malala Yousufzai, who was shot in the head by Taliban gunmen in October 2012 in Pakistan, made a 'heroic struggle for girls' right to an education'.
The two were named winner of the £690,000 (or $1.11 million) prize by the chairman of the Nobel committee – former Prime Minister of Norway, Thorbjoern Jagland – on Friday morning at the Nobel Institute in Oslo. Moreover, the committee stated that the prize was awarded to these two nominees for their 'struggle against the suppression of children and young people and for the right of all children to education'.
You Might Also Like: Malala Yousufzai – The Youngest Ever Liberty Medal Holder
This year's record number of 278 nominees included Pope Francis and Congolese gynaecologist Denis Mukwege, although the full list was kept a secret. The Nobel Committee said it "regards it as an important point for a Hindu and a Muslim, an Indian and a Pakistani, to join in a common struggle for education and against extremism."
Whatever one's view of Malala's image may be, this is indeed a very proud moment for Pakistan. We congratulate Malala Yousufzai for this achievement!